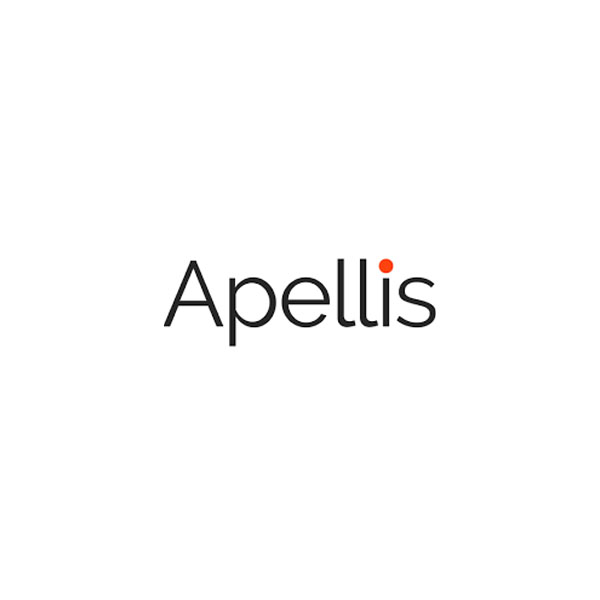 Apellis Pharmaceuticals (NASDAQ:APLS) reported positive topline results from its Phase 3 study evaluating pegcetacoplan for the treatment of paroxysmal nocturnal hemoglobinuria (PNH).
Pegcetacoplan met the study's primary efficacy endpoint of superiority to eculizumab. At week 16, patients treated with pegcetacoplan had an adjusted mean hemoglobin increase of 2.4 grams per deciliter from baseline, whereas patients treated with eculizumab had mean hemoglobin change of -1.5 grams per deciliter from baseline.
"Pegcetacoplan is the first and only investigational therapy to demonstrate superiority compared to eculizumab on hemoglobin levels," CMO, Dr. Federico Grossi, said in a statement.
"We are also excited to see that 85% of patients treated with pegcetacoplan were transfusion free. We look forward to meeting with regulators in the first half of the year to discuss next steps," he added.