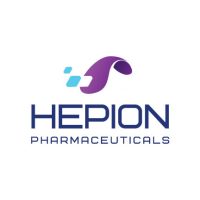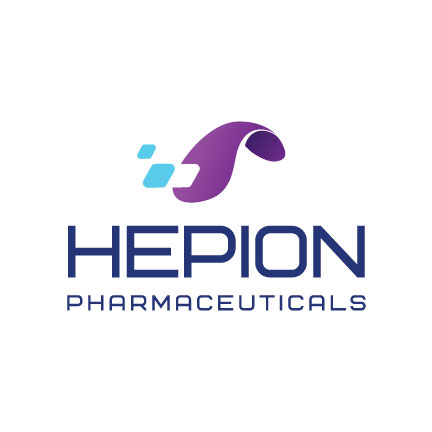 Hepion Pharmaceuticals' (NASDAQ:HEPA) comprehensive review of studies on the role of cyclophilins in non-alcoholic steatohepatitis (NASH) and NASH-related liver disease has been published in peer-reviewed journal, Expert Opinion on Investigational Drugs.
The paper reviews studies that have investigated cyclophilins – a family of modulatory enzymes and the target of Hepion's candidate drug, CRV431 – in NASH and NASH-related liver disease. These studies suggest that inhibition of cyclophilins with compounds such as CRV431 could help to resolve multiple pathophysiological activities that occur in NASH, particularly fibrotic scarring of the liver, as well as mitochondrial dysfunction, liver cell death and inflammation.
"We believe the invitation to submit this seminal publication recognizes our team's collective 100+ years of cyclophilin research and drug discovery, and the growing appreciation that this class of drug offers therapeutic opportunities that other NASH drug candidates do not," Hepion's CEO, Dr. Robert Foster, said in a statement.
The paper's lead author, Hepion's CSO, Dr. Daren Ure, added, "Decades of research, especially in other fields such as cardiology and neurology, have defined roles for cyclophilins in the most fundamental and universal of disease mechanisms. Applying that knowledge now to liver disease represents a novel and compelling approach in the development of new drug treatments for NASH.
The research article, entitled "Cyclophilin inhibition as a potential treatment for nonalcoholic steatohepatitis," is available here.