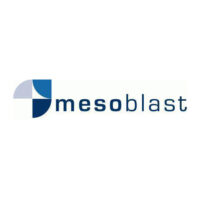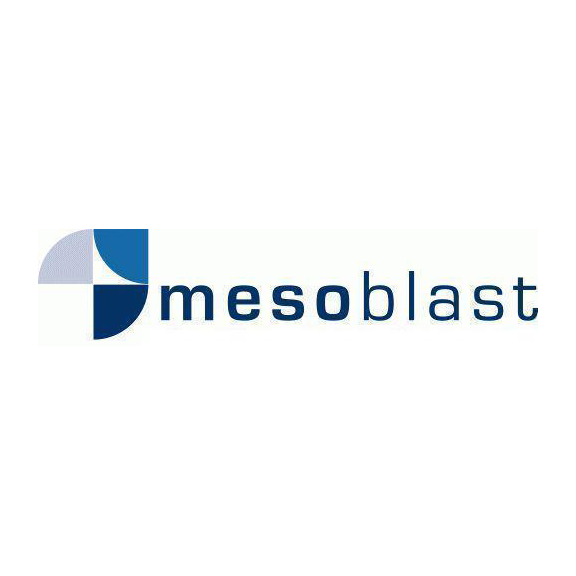 Dawson James Securities initiated coverage of Mesoblast (NASDAQ:MESO; ASX:MSB) with a "buy" rating and $14 price target. The stock closed at $7.42 on Dec. 18.
Mesoblast is using its proprietary technology platform to develop and commercialize innovative cellular medicines to treat complex diseases in which inflammation plays a central role and are resistant to conventional standard of care. The company's technology platform is based on specialized cells known as mesenchymal lineage adult stem cells.
Analyst Jason Kolbert writes that Mesoblast is on the precipice of becoming a U.S. commercial entity as it prepares to file for approval in graft versus host disease (GvHD). Pivotal trial results in heart failure and back pain are in the queue for early 2020. "Good data in either indication drives both a new treatment paradigm and ushers in the era of regenerative medicine," he added.
"Suffice to say, success in GvHD alone, in our opinion, supports the current valuation of the company, but that's just the tip of the iceberg," Mr. Kolbert said, adding that heart failure is a blockbuster indication. Advanced stage heart failure costs the U.S. healthcare system $115-billion a year and accounts for more than two-thirds of all hospital expenditures.
Mesoblast is close to completing its Phase 3 trial of Revascor in heart failure. The trial has now surpassed the number of events required for trial completion. Final study visits for patients should occur in January 2020.
Mr. Kolbert said Mesoblast's MPC-06-ID could be the solution to the hazards of prescribing opiates to treat pain, "literally swapping cells for steroids for injection into the intra-vertebral space, supporting repair of the underlying cause, disc herniation, and the resulting inflammation."