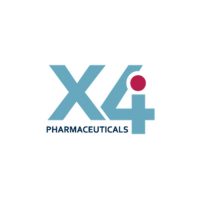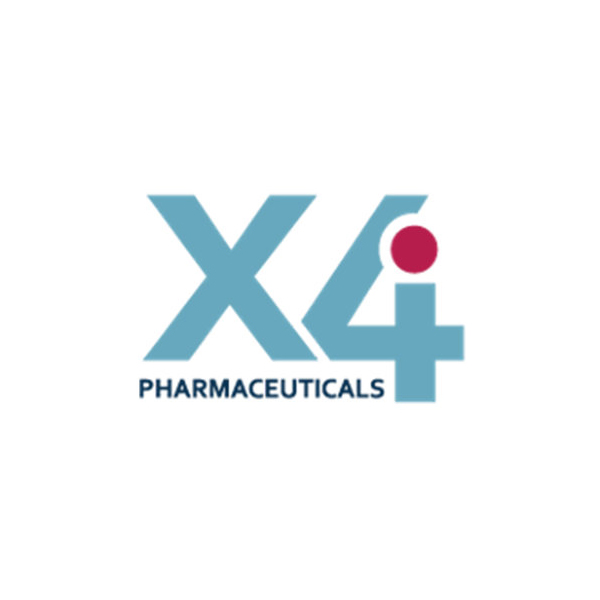 Roth Capital Partners launched coverage of X4 Pharmaceuticals (NASDAQ:XFOR) with a "buy" rating and $20 price target. The stock closed at $11 on Dec. 17.
Analyst Zegbeh Jallah writes that her investment thesis is based on a strong conviction around the clinical and commercial outlook of X4's lead CXCR4 antagonist, mavorixafor, which is being developed for several rare diseases; a robust pipeline of optimized CXCR4 modulators that could offer improved benefits across a broader range of diseases; and an experienced team, including Renato Skerlj, who developed the first CXCR4 antagonist, plerixafor.
"We believe that mavorixafor's clinical and commercial potential is much more promising than The Street may give it credit for," Ms. Jallah said, citing X4's active development of mavorixafor for WHIM Syndrome, Waldenstrom macroglobulinemia, severe congenital neutropenia (SCN), as well as renal cell cancer, which is now a partnered program.
She said the WHIM program, which has breakthrough designation, is in Phase 3 studies supported by strong Phase 2 data from X4 and Phase 2 data from the NCI evaluating subcutaneous plerixafor in WHIM.
"With WHIM highly underdiagnosed, we believe that the market opportunity is larger than many assume, and X4's established partnership with InVitae and patient foundations should help expand the commercial outlook of mavorixafor in WHIM," she added.
While her $20 price target is only based on the WHIM indication, Ms. Jallah said "Phase 1b data on mavorixafor in the more prevalent indications of Waldenstrom and SCN, expected in 2020, could provide a significant upside to our current estimates."