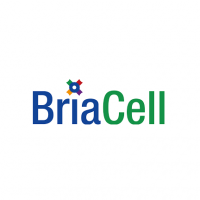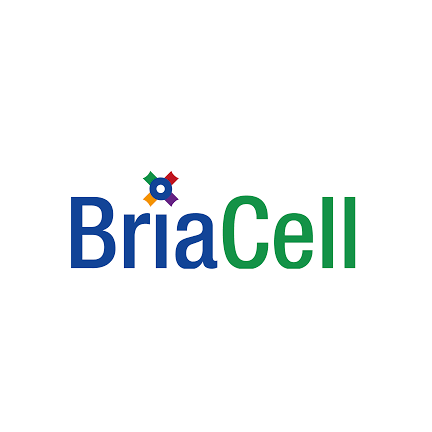 BriaCell Therapeutics (TSXV:BCT; OTCQB:BCTXF) presented results of clinical studies with its lead product candidate, Bria-IMT, in combination with immune checkpoint inhibitors in advanced breast cancer at 2019 San Antonio Breast Cancer Symposium.
Analysis of the Phase 1/2a combination study data with Merck's KEYTRUDA indicates that women with tumors that are moderately-well differentiated (that look more like normal breast tissue) have a high rate of tumor shrinkage (25% or more tumor shrinkage in two-of-three patients).
The Bria-IMT cell line was derived from a patient who also had a moderately-well differentiated tumor. This points to a new way to select patients most likely to respond in addition to the company's human leukocyte antigen matching.
Initial information on the first patient treated with the combination of the Bria-IMT regimen with Incyte's INCMGA00012, another checkpoint inhibitor, shows no serious adverse events and preliminary clinical benefit. Recruitment is ongoing.
"We are intrigued by the initial data for Bria-IMT in combination with checkpoint inhibitors in advanced breast cancer patients suggesting additive or synergistic effects," Dr. Bill Williams, president & CEO of BriaCell, said in a statement.
"The identification of a novel subset of patients with a very high response rate, if confirmed with further clinical evaluation, will allow us to focus our development plans on the patients most likely to benefit," he added.