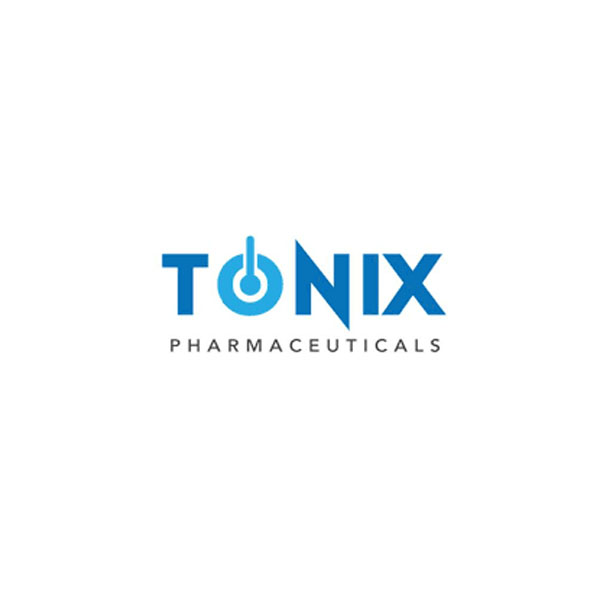 Tonix Pharmaceuticals (NASDAQ:TNXP) enrolled the first patient in its Phase 3 study of TNX-102 SL for the management of fibromyalgia.
TNX-102 SL is a non-opioid analgesic, administered daily at bedtime. The trial will enroll some 470 patients across the U.S. Patients will receive a 2.8 mg dose, or placebo, for two weeks, after which the dose will be increased to 5.6 mg, or placebo, for 12 weeks. The primary endpoint is daily diary pain severity score change from baseline to week 14.
Subject to FDA agreement, Tonix plans to have one unblinded interim analysis when results are available from the first 50% of efficacy-evaluable patients.
"We expect results from an unblinded interim analysis in the second half of next year and topline results in the first half of 2021 based on the currently-planned sample size," Dr. Seth Lederman, Tonix's president and CEO, said in a statement.