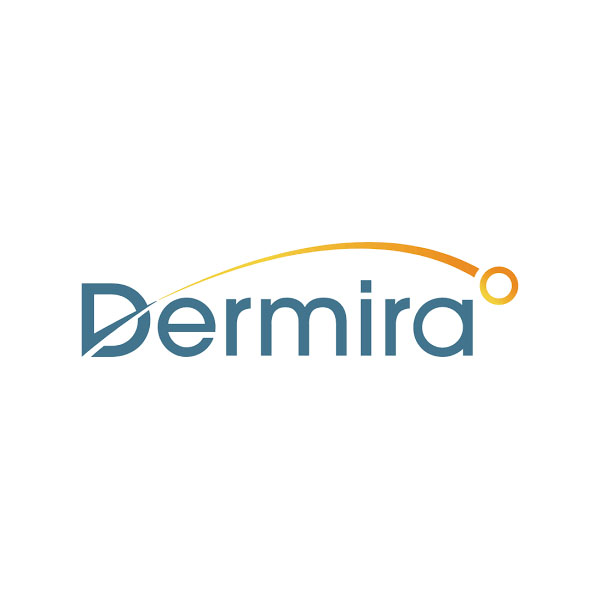 Dermira's (NASDAQ:DERM) lebrikizumab received FDA fast track designation for the treatment of moderate-to-severe atopic dermatitis.
Lebrikizumab is a humanized monoclonal antibody that targets interleukin-13, which is believed to play a major role in the pathophysiology of atopic dermatitis. The drug candidate is currently being evaluated in two Phase 3 studies.
"This fast track designation puts us one step closer to potentially delivering a new therapeutic option more quickly to patients should the results from earlier Phase 2 studies be confirmed in the ongoing Phase 3 studies assessing the safety, efficacy and tolerability of the investigational therapy," chairman and CEO, Tom Wiggans, said in a statement.