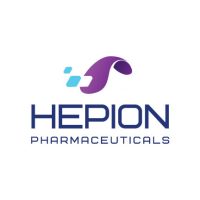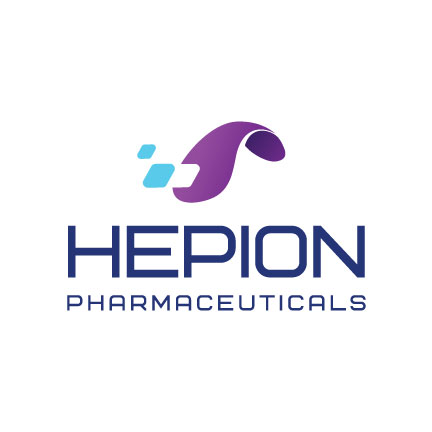 Hepion Pharmaceuticals (NASDAQ:HEPA) advanced to the next higher dose of CRV431 in its ongoing Phase 1 multiple ascending dose trial in healthy volunteers.
The clinical trial management team determined the 75 mg dosing level to be safe and well tolerated, authorizing escalation to the next dosing level of 150 mg daily for 28 days.
The study was initiated in the third quarter of 2019 under Hepion's IND for non-alcoholic steatohepatitis (NASH) and is designed to assess safety, tolerability and pharmacokinetics of CRV431. The trial is designed to evaluate the once-daily, oral administration of CRV431 for 28 days, at doses of 75 mg, 150 mg, 225 mg, 300 mg and potentially higher doses. The maximum tolerated dose in humans will also be determined.
"As we proceed to the next dosing level, we will continue to monitor blood concentrations of CRV431, and all markers of safety," Dr. Stephen Harrison, Hepion's consultant medical director, said in a statement.
"The data generated from this trial is expected to guide further development of CRV431 for the treatment of NASH, with plans to initiate Phase 2 clinical studies in the first half of 2020," he added.