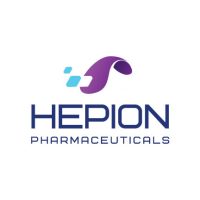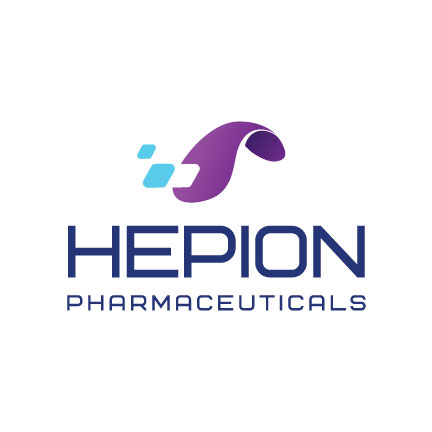 Hepion Pharmaceuticals (NASDAQ:HEPA) is slated to present two posters at the HEP DART 2019, frontiers in drug development for hepatology, including viral hepatitis, NASH and co-infections meeting.
The presentations, taking place on Dec. 10, will summarize CRV431's population pharmacokinetics (PK) based on a Phase 1 clinical study in healthy human subjects, and review CRV431's therapeutic actions in multiple experimental models of liver disease.
"CRV431 was safe and well tolerated in the Phase 1 single ascending dose study, and the PK analyses indicate that the drug can be administered as a fixed, once daily oral dose," Dr. Patrick Mayo, Hepion's SVP clinical pharmacology, said in a statement.
"The inter-patient variability was low, and no differences in PK were detected due to sex, age or body weight, which suggests that CRV431 would be convenient for both the patient and clinician," he added.
In a statement, Dr. Daren Ure, Hepion's CSO said, "Every non-clinical study conducted to date with mice, rats, and human tissues has demonstrated that CRV431 decreases the extent of fibrotic liver scarring whether the injury to the liver was caused by dietary factors, toxins, or specific fibrosis-inducing cytokines. The combination of the comprehensive non-clinical and Phase 1 clinical data are very encouraging. It is our goal to develop CRV431 as a once-a-day versatile anti-fibrotic agent for NASH and other liver disorders."