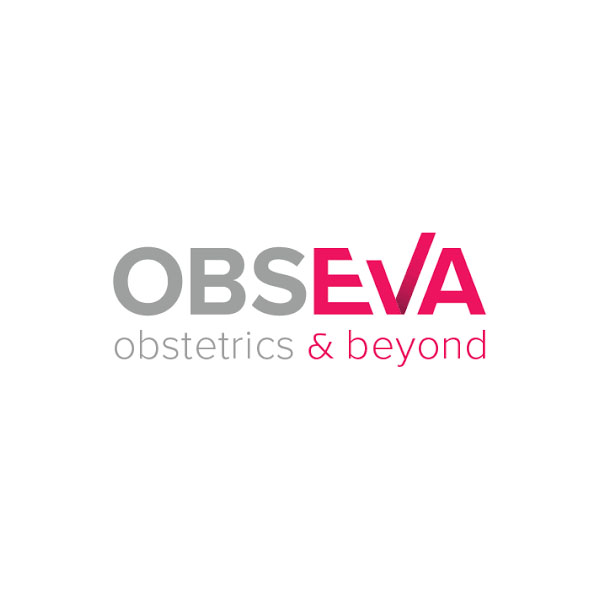 ObsEva's (NASDAQ:OBSV) Phase 3 trial of linzagolix for the treatment of heavy menstrual bleeding (HMB) due to uterine fibroids met its primary and secondary endpoints.
The U.S. trial enrolled 535 women to evaluate the efficacy and safety of once-daily oral linzagolix, including 100 mg and 200 mg doses, both with and without hormonal add-back therapy (ABT).
The study met its primary efficacy endpoint of a reduction in HMB. The responder rate was nearly 94% for women receiving 200 mg with ABT and nearly 57% for women receiving 100 mg without ABT, compared with about 29% in the placebo group.
Both doses achieved significant rates of amenorrhea; reduction in pain; and improvement in quality of life and hemoglobin levels.
"The full suppression 200 mg dose with ABT achieved a potentially best-in-class, 94% responder rate," Ernest Loumaye, ObsEva's co-founder and CEO, said in a statement.
"Importantly, the 100 mg dose without ABT with over 50% of women responding, provides a meaningful option for the significant proportion of women who cannot or do not want to take exogenous hormones," he added.
ObsEva expects to report results from its second pivotal study of linzagolix in the second quarter of 2020, which would support regulatory filings in the U.S. and Europe.