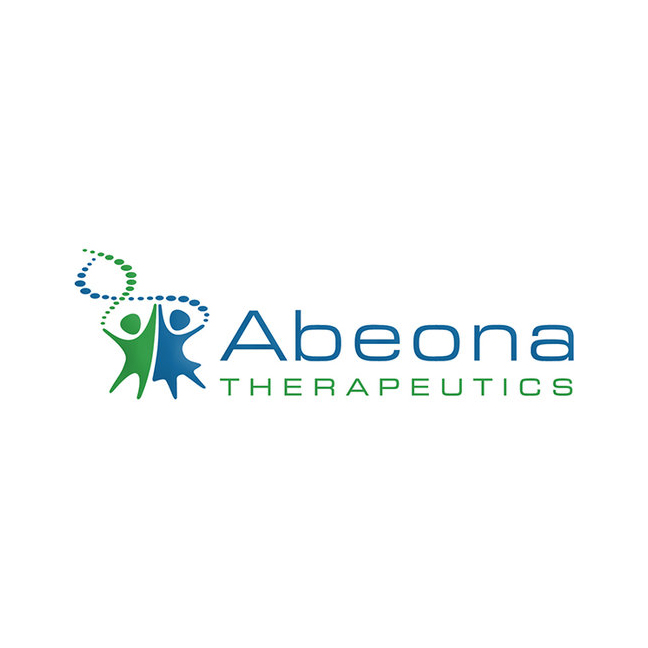 The FDA removed its clinical hold on Abeona Therapeutics' (NASDAQ:ABEO) Phase 3 clinical trial evaluating EB-101 for the treatment of recessive dystrophic epidermolysis bullosa (RDEB). 
The hold was removed following Abeona's submission of additional data on transport stability of EB-101 – an autologous, gene-corrected cell therapy – to clinical sites. The company plans to initiate the pivotal study in the first quarter of 2020.
The trial will assess EB-101 in 10-to-15 RDEB patients, with some 30 chronic wound sites treated in total. The study will compare treated with untreated wound sites on the same patient, with a primary endpoint of the proportion of wounds with greater than 50% healing at three months.
"Recently published long-term follow up data from our Phase 1/2 trial leaves us increasingly confident that EB-101 can provide durable healing for large, chronic wounds that afflict many RDEB patients," Dr. Joao Siffert, Abeona's CEO, said in a statement.