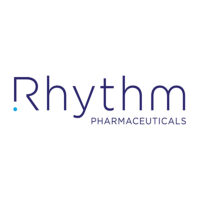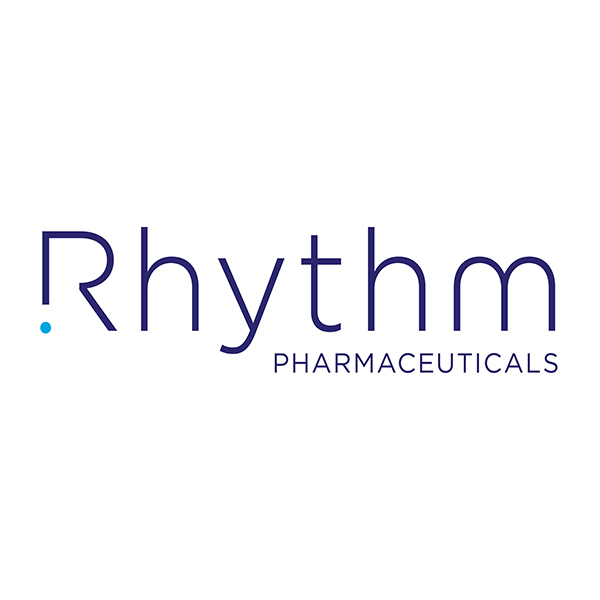 Rhythm Pharmaceuticals (NASDAQ:RYTM) completed enrollment of the pivotal cohort in its Phase 3 trial of setmelanotide for the treatment of insatiable hunger and severe obesity in Bardet-Biedl syndrome (BBS) or Alström syndrome patients.
BBS and Alström syndrome are rare genetic disorders that affect multiple organ systems. Insatiable hunger, or hyperphagia, and severe obesity is common in these patients.
The trial is designed to evaluate setmelanotide in some 30 patients, including at least 20 patients with BBS and at least six patients with Alström syndrome, aged six years and older. The trial's primary endpoint is the proportion of participants who achieve at least 10% reduction in body weight from baseline at approximately 52 weeks of therapy. Topline data are expected in the fourth quarter of 2020 or early in the first quarter of 2021.
"With no approved treatment options available, there is a pressing need for a new therapy that addresses the insatiable hunger and severe obesity that people living with BBS or Alström syndrome may experience," Dr. Murray Stewart, CMO, said in a statement.
"We believe the significant demand among patients, families, caregivers and healthcare providers in the BBS community reflects this need for a therapy to address these conditions," he added.