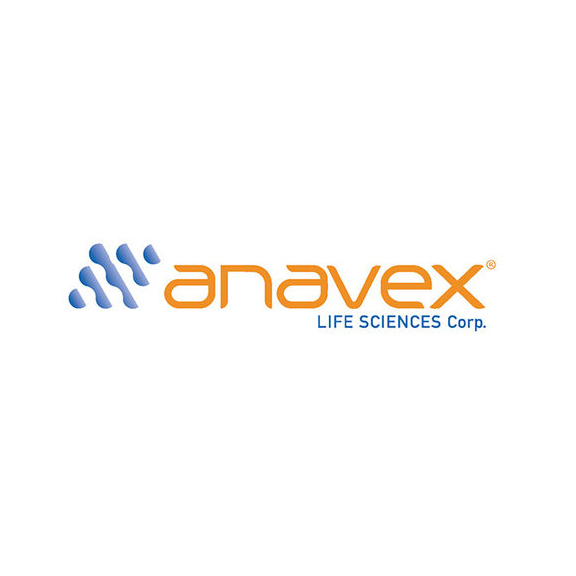 Anavex Life Sciences (NASDAQ:AVXL) presented interim two-year data from its Phase 2a extension study of ANAVEX2-73 in Alzheimer's disease (AD) patients at the 2019 clinical trials on AD conference.
ANAVEX2-73 is an orally-administered liquid designed to activate the sigma-1 receptor protein, which is involved in restoring homeostasis.
The study is evaluating the efficacy of ANAVEX2-73, measured by mini mental state examination (MMSE), compared to an external control AD cohort. The interim data demonstrate that the high-dose ANAVEX2-73 cohort had a significantly lower MMSE decline, compared with the control cohort at week 104.
"These results confirm the rationale to advance the ANAVEX2-73 AD program through the ongoing Phase 2b/3 AD clinical study," Christopher Missling, president and CEO, said in a statement.
In July 2019, Anavex reported that AD patients with high levels of two gut microbiota families had an improved response to ANAVEX2-73. "The data also establish the findings of two further gut microbiota family biomarkers linked to improved response with ANAVEX2-73," he added.