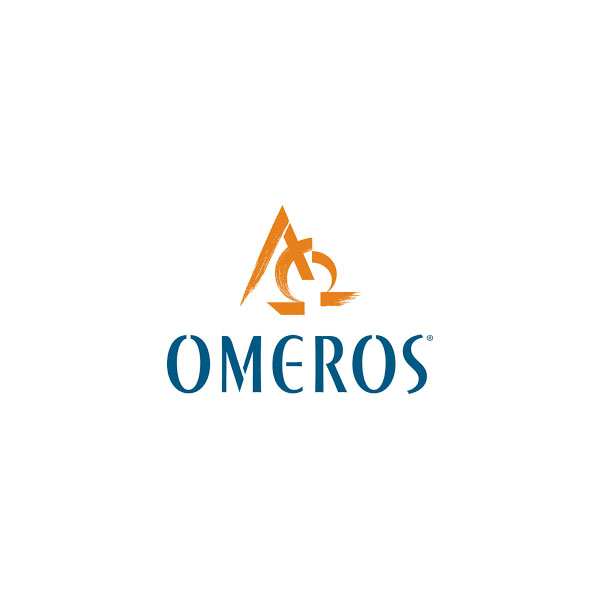 Omeros (NASDAQ:OMER) reported positive data from its pivotal clinical trial of narsoplimab for the treatment of hematopoietic stem cell transplant-associated thrombotic microangiopathy (HSCT-TMA).
HSCT-TMA occurs when blot clots form following a stem cell transplant, and in severe cases, the mortality rate can be more than 90%.
The study's primary efficacy endpoint is the proportion of patients who achieve improvements in both HSCT-TMA laboratory markers and clinical status. Of the patients who received at least one dose of narsoplimab, 56% achieved complete responder status. In patients who received the protocol-specified narsoplimab treatment of at least 4 weeks of dosing, 68% achieved complete responder status.
"The response rate in this high-risk population would be expected to be 10% to 15% with a 100-day survival rate of less than 20%," Dr. Rafael Duarte, associate professor, head of hematology department and hematopoietic transplantation program, University Hospital Puerta de Hierro Majadahonda, said in a statement.
"The response rate and 100-day survival achieved with narsoplimab in this trial demonstrate an unprecedented effect in this condition. The other secondary endpoints are equally impressive. I expect a treatment with this profile would be widely adopted for use in these patients and even lead to increased physician recognition of the disorder," he added.