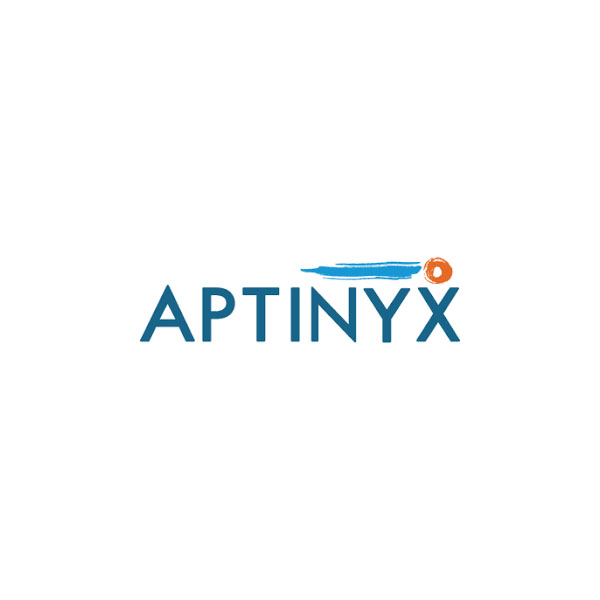 Aptinyx (NASDAQ:APTX) launched a Phase 2 study of NYX-458 for the treatment of mild cognitive impairment associated with Parkinson's disease (PD).
NYX-458 is an n-methyl-d-aspartate, or NMDA, receptor modulator. The 135-patient study will evaluate daily oral dosing of 10 mg, 30 mg, or 100 mg NYX-458, compared with placebo, for 12 weeks. The drug's effects will be evaluated across multiple endpoints related to attention, memory, executive function, visuospatial deficits, and patient quality of life. Topline data from the trial are expected in the second half of 2021.
"While motor symptoms represent the classical features of PD patients, more than half of all people suffering from the disease are also afflicted by cognitive symptoms," Dr. Warren Olanow, CEO of clinical research company, Clintrex, and professor emeritus in the departments of neurology and neuroscience at the Mount Sinai School of Medicine, said in a statement.
"The neurodegeneration that occurs in PD is believed to cause a disruption in NMDA receptor processes that are critical for normal cognitive function. If NYX-458 can address these aberrant processes, it could prove to be an important therapeutic advance, as currently available therapies for treating cognitive symptoms in PD have limited efficacy," he added.