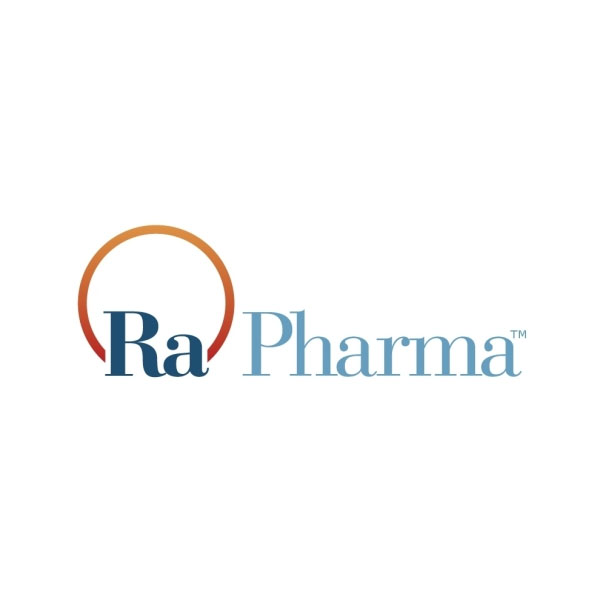 Ra Pharmaceuticals (NASDAQ:RARX) dosed the first patient in its Phase 2 clinical trial evaluating zilucoplan for the treatment of immune-mediated necrotizing myopathy (IMNM).
IMNM is an autoimmune disease characterized by skeletal muscle necrosis and severe proximal limb weakness.
Zilucoplan is a macrocyclic peptide designed to mediate the complement system, a critical component of the immune system. Ra launched a Phase 3 study of zilucoplan for the treatment of generalized myasthenia gravis, another autoimmune disease affecting skeletal muscle, in October 2019.
The Phase 2 trial will enroll some 24 IMNM patients, with the change in creatine kinase from baseline to week eight as the primary endpoint. Ra expects topline results from this study in early 2021.
"With terminal complement activation playing a central role in the disease pathophysiology of IMNM, zilucoplan, if successfully developed and approved, has the potential to become the first targeted therapy for patients with IMNM," Dr. Andrew Mammen, the study's principal investigator, said in a statement.