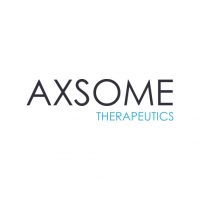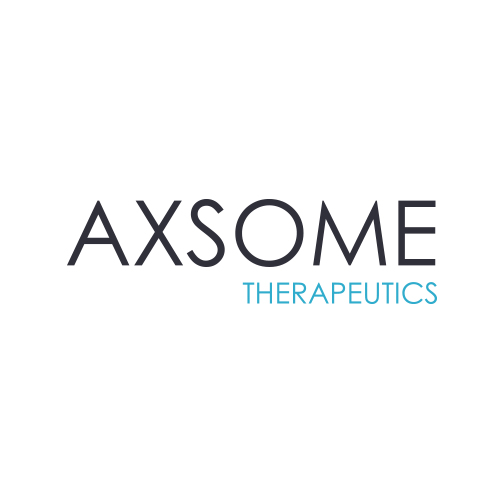 BTIG raised its price target for Axsome Therapeutics (NASDAQ:AXSM) to $48 from $25 after the company announced positive Phase 2 data for its AXS-12 drug candidate for the treatment of cataplexy and excessive daytime sleepiness (EDS) in narcolepsy patients.
AXS-12 is a novel form of reboxetine, a potent, selective norepinephrine reuptake inhibitor approved for depression outside the U.S. "The data suggest broad activity of AXS-12 and support Phase 3 development that is expected to begin in 2020," writes analyst Robert Hazlett.
The Phase 2 CONCERT study met the primary endpoint with a statistically significant reduction in mean weekly cataplexy attacks averaged over two weeks, compared with placebo. On EDS, AXS-12 improved both Epworth Sleepiness Scale and inadvertent naps versus placebo. AXS-12 also led to rapid and significant improvements in the ability to concentrate and significant improvements in sleep quality. No serious side effects occurred and no patients discontinued therapy due to an adverse event.
"CONCERT appears to support broad-based activity of AXS-12 in key components of narcolepsy, with what appears to be a well-tolerated profile at two weeks," Mr. Hazlett said.
"Though we expect well-known reboxetine adverse events, such as tachycardia, dry mouth, constipation, etc., to manifest in Phase 3, if this profile holds, the potential lack of a Black Box and DEA scheduling could make AXS-12 a considerable player in narcolepsy," he added.