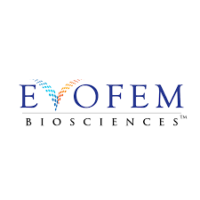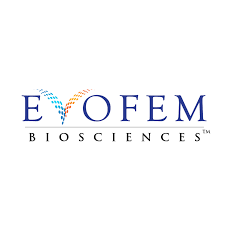 Evofem Biosciences (NASDAQ:EVFM) announced positive topline results from its Phase 2b trial evaluating Amphora for the prevention of urogenital chlamydia and gonorrhea in women.
The study met its primary and secondary endpoints of reducing the risk of chlamydia and gonorrhea, respectively. For the four-month study period, the infection rate of chlamydia among women who used Amphora was 4.9%, compared with 9.8% among those who used placebo. The gonorrhea infection rate was 0.7% in the Amphora arm, compared with 3.2% in the placebo arm.
"These data are even more compelling when you consider that there are no approved prescription therapies available to prevent infection with either chlamydia or gonorrhea in women," Dr. Kelly Culwell, CMO, said in a statement.
"If confirmed in subsequent trials and approved by the FDA, Amphora could be the first new female-controlled intervention with the potential to address two significant unmet needs – non-hormonal prevention of pregnancy and prevention of chlamydia and gonorrhea infection," she added.
Evofem plans to submit full results for presentation at an upcoming scientific meeting, which will form the basis of an end-of-Phase 2 meeting request with the FDA.