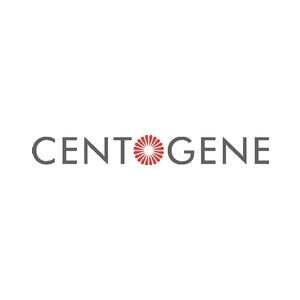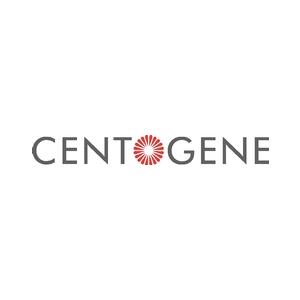 SVB Leerink initiated coverage of Centogene NV (NASDAQ:CNTG) with an "outperform" rating and price target of $21.The stock closed at $12.97 on Nov. 29.
"We see Centogene as a leader in rare disease diagnostics internationally that is monetizing its platform via pharma agreements that are likely to drive upside for Centogene longer-term," writes analyst Puneet Souda.
Mr. Souda expects Centogene to deliver a 26% revenue CAGR from 2018 to 2021 on the back of an increasing number of pharma partnerships and growth in clinical testing that will only add to the "highly curated CentoMD repository."
With CentoMD at its core, Mr. Souda said Centogene has established multiple partnerships and biomarker development efforts from Shire, Denali, Evotec, Aldeyra, Pfizer and PTC Therapeutics, among others.
The company has more than 30 biomarkers in development and 10 commercialized, collectively covering eight rare diseases, including aromatic l-amino acid decarboxylase deficiency, cystic fibrosis, Fabry disease, Farber disease, Gaucher disease, hereditary angioedema, Niemann-Pick Type A/B and Niemann-Pick Type C. "We expect partnerships and disease coverage to grow longer-term," he added.