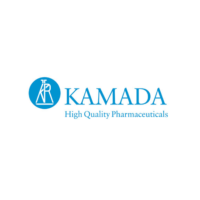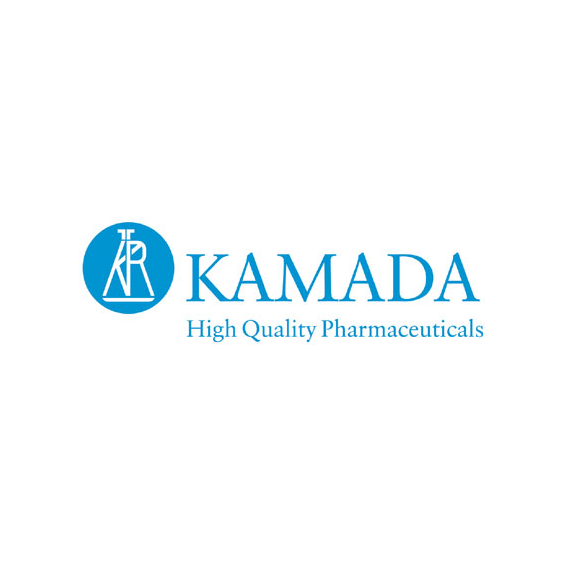 Kamada (NASDAQ, TASE:KMDA) agreed to commercialize Alvotech's portfolio of six biosimilar product candidates in Israel, pending approval of the Israeli Ministry of Health (IMOH).
Alvotech's pipeline includes biosimilar product candidates aimed at treating autoimmunity, oncology and, inflammatory conditions. Kamada expects to launch the first of these products, PF708, in Israel during 2022.
PF708 is a biosimilar candidate to teriparatide, an FDA approved product marketed by Eli Lilly under the brand name Forteo/Forsteo for the treatment of osteoporosis in patients with a high risk of fracture. PF708 recently received FDA approval and is known by the brand name, Bonsity.
Kamada distributes more than 20 products in Israel, which are manufactured by third parties. Following FDA marketing approval by Alvotech, the remaining five products included in the agreement are expected to be launched in Israel during the 2023-2025 period, subject to approval of the IMOH. Alvotech will maintain development, manufacturing and supply responsibilities for all products.
"Our partnership with Alvotech will leverage our existing commercial infrastructure in Israel and enable Kamada to benefit from the long-term growth potential of the emerging class of biosimilar drugs," Amir London, CEO of Kamada, said in a statement. He said the accord also would provide high-quality and more affordable biologic treatment options to patients in Israel