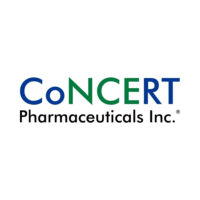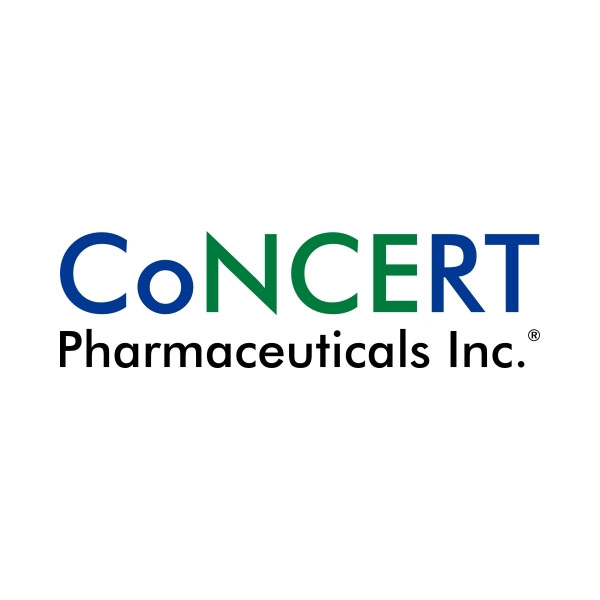 Concert Pharmaceuticals (NASDAQ:CNCE) initiated a Phase 2 study to evaluate its adjunctive schizophrenia therapeutic candidate, CTP-692, in patients who are stable on an antipsychotic medication.
CTP-692 is a deuterium-modified analog of endogenous D-serine. D-serine is an important synaptic co-agonist of the N-methyl-D-aspartate (NMDA) receptor, whose hypofunction is believed to be an underlying mechanism in schizophrenia.
The trial will enroll some 300 patients who will be randomized to receive 1g, 2g or 4g of CTP-692 or placebo once-daily. The primary outcome measure is the change in the Positive and Negative Syndrome Scale, or PANSS, total score at 12 weeks compared to baseline. Concert expects to report topline data by the end of 2020.
"We believe that CTP-692 has potential to realize the beneficial effects of D-serine to improve schizophrenia symptoms, including positive, negative and cognitive symptoms, without the risk of renal safety concerns known for D-serine," chief development officer James Cassella said in a statement.
"CTP-692 works through a different mechanism of action than existing antipsychotic treatments and therefore offers the potential for broader symptom improvement when added to existing antipsychotic treatments," he added.