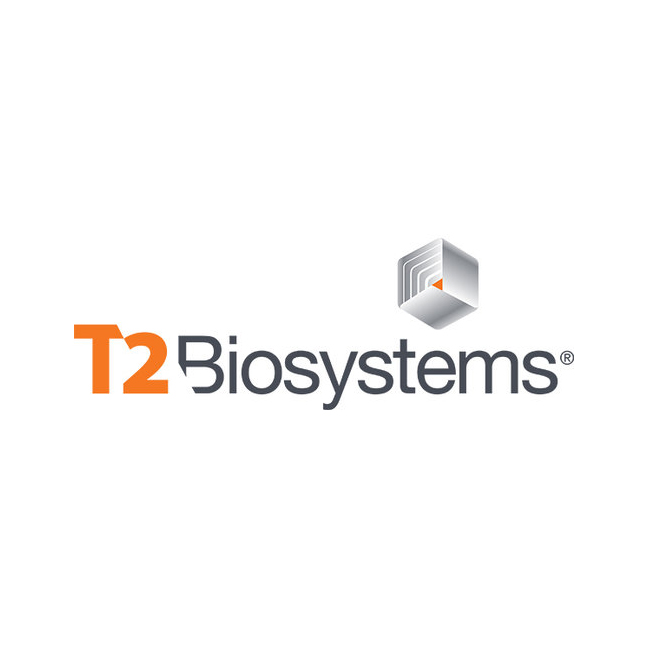 T2 Biosystems (NASDAQ:TTOO) was granted a CE Mark for its T2Resistance panel, a diagnostic that identifies 13 of the most serious resistance genes on the Centers for Disease Control and Prevention's antibiotic-resistance threat list.
The T2Resistance panel is the first diagnostic test that can detect resistance markers directly from whole blood, including those indicating resistance to carbapenems, vancomycin and penicillin.
"Fighting antimicrobial resistance not only requires the development of rapid diagnostics, like the T2Resistance panel, but also requires access to these innovations so they can make a positive impact on as many patients as possible," John McDonough, T2's chairman and CEO, said in a statement.
The panel was developed in collaboration with CARB-X, a global non-profit partnership addressing drug-resistance by supporting R&D innovation. In a statement, CARB-X's executive director, Kevin Outterson, said, "This represents a huge step forward for patients, and a critical milestone for CARB-X. Rapid diagnosis of drug-resistant infections is essential to improve appropriate treatment for patients, and to save lives."