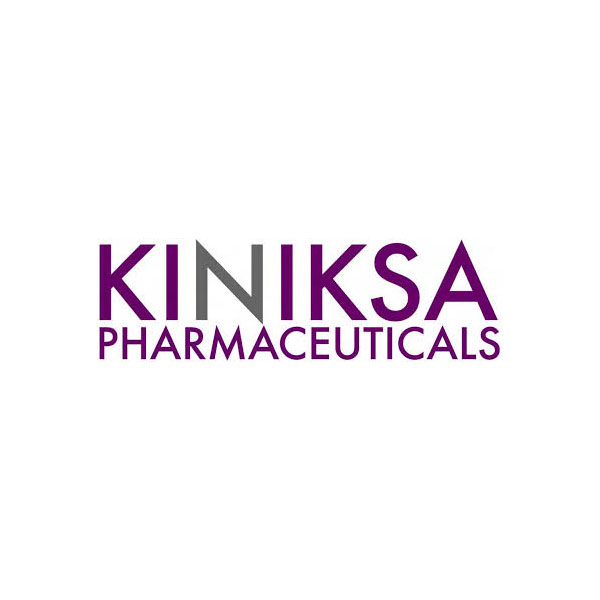 The FDA granted Kiniksa Pharmaceuticals' (NASDAQ:KNSA) rilonacept breakthrough therapy designation for the treatment of recurrent pericarditis.
Rilonacept is a recombinant fusion protein that blocks inflammatory cytokine signaling. The FDA's designation was based on data from a Phase 2 clinical trial of rilonacept in a range of pericarditis populations.
"The final Phase 2 data showed rilonacept treatment improved clinically meaningful outcomes associated with unmet need in recurrent pericarditis, including rapid resolution of pericarditis episodes, tapering and discontinuation of corticosteroids without pericarditis recurrence, reduction in recurrences of pericarditis episodes while on treatment, and improvement in quality of life scores," CEO and chairman, Sanj Patel, said in a statement.
Kiniksa is currently enrolling recurrent pericarditis patients in a global Phase 3 clinical trial and expects to report top-line data in the second half of 2020.