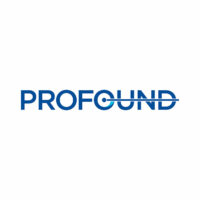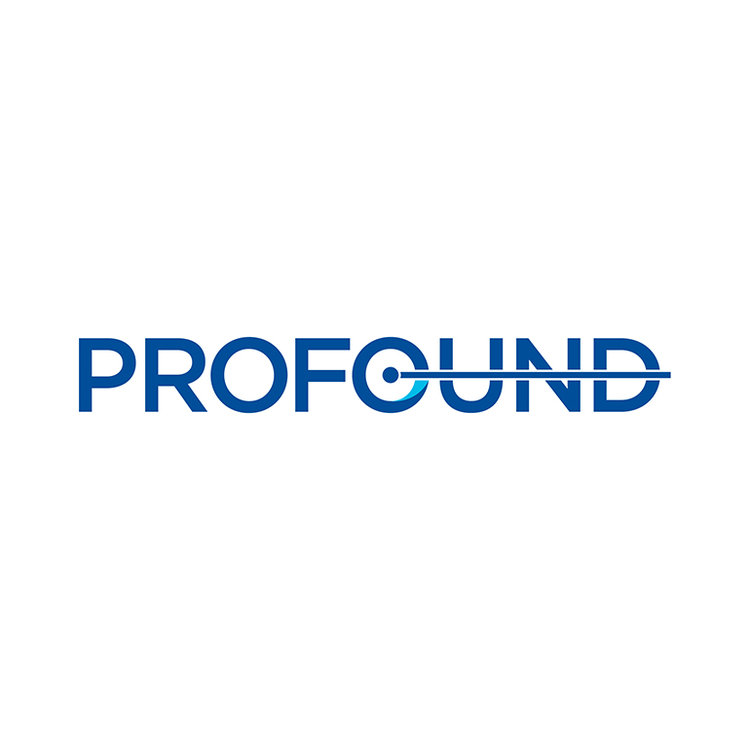 The incidence of prostate cancer among adolescents and young adults has increased in the U.S. and many other countries during the past three decades, in direct contrast to older men, according to study results published in the peer-reviewed journal, Cancer.
In addition, young men in the 20-to-40 age group with prostate cancer appeared less adequately staged at diagnosis and were at a higher risk for metastatic disease and death, compared with older men.
In analyzing various databases for all groups of men aged 15-to-39 years, researchers observed global increases in prostate cancer incidence at an average rate of 2% per year since 1990.
Dr. Archie Bleyer, a researcher in the department of radiation medicine at Oregon Health & Science University, said primary care providers should not exclude the possibility of prostate cancer in their male patients who are between the ages of 20 and 40 years, a potential diagnosis that would rarely have been considered previously. Oncologists, too, may want to include the possibility in their differential diagnosis, he added.
The data also showed the proportion of men with distant metastases at the time of prostate cancer diagnosis appeared more than twice as high among those aged 25-to-40 years, compared with those aged 40-to-80 years.
In addition, the five-year overall relative survival rate in the U.S. was 30% among those aged 15-to-24 years; 50% among those aged 20-to-29 years; 80% among those aged 25-to-34 years; and between 95% and 100% among those aged 40-to-80 years.
Common treatment options for prostate cancer are associated with significant side effects, such as incontinence and erectile disfunction. Earlier this year, Profound Medical (NASDAQ:PROF; TSX:PRN) announced positive results from its TACT pivotal study of TULSA-PRO.  "The TACT study demonstrated that treatment with TULSA-PRO provides safe and effective prostate tissue ablation, with little impact on men's functional ability compared to well-established treatment modalities such as radical prostatectomy and radiation therapy," Dr. Christian Pavlovich, Director of Urologic Oncology at Johns Hopkins Bayview Medical Center, said in a statement. 
In August, Profound received 510(k) clearance from the FDA to market TULSA-PRO for prostate tissue ablation procedures indiscriminate of tissue type, including malignant and benign, and the company commercially launched the technology in the U.S. earlier this quarter.