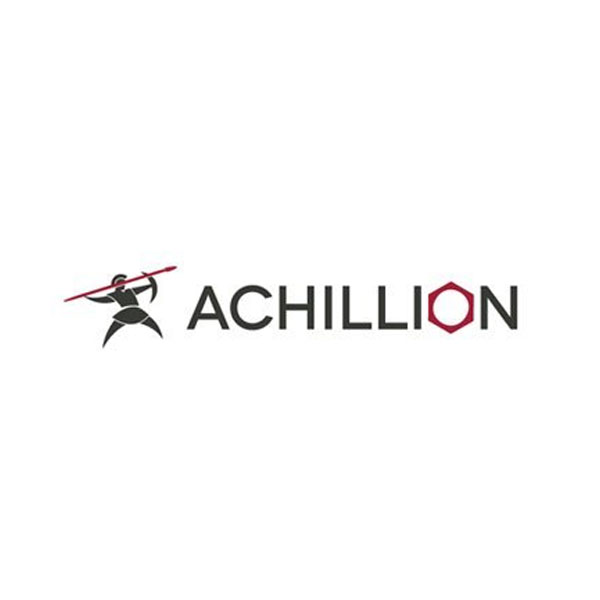 Achillion Pharmaceuticals' (NASDAQ:ACHN) danicopan received the European Medicines Agency's (EMA) priority medicines, or PRIME, designation for the treatment of paroxysmal nocturnal hemoglobinuria (PNH).
The EMA's decision was based on safety and efficacy data from a Phase 2 trial testing danicopan – a factor D inhibitor – in combination with intravenous eculizumab, a complement C5 inhibitor. The company plans to advance danicopan to a global Phase 3 trial early next year.
In PNH, the complement system destroys red blood cells, leading to anemia. Complement D factor, in particular, is believed to play a role in the destruction of extravascular red blood cells.
"The EMA's decision further highlights the unmet medical need for PNH patients who are suboptimal responders to a C5 inhibitor, the current standard of care," Dr. Kevin Malobisky, Achillion's SVP regulatory affairs, quality and compliance, said in a statement.
Danicopan has received orphan drug and breakthrough therapy designations from the FDA and orphan status from the EMA.