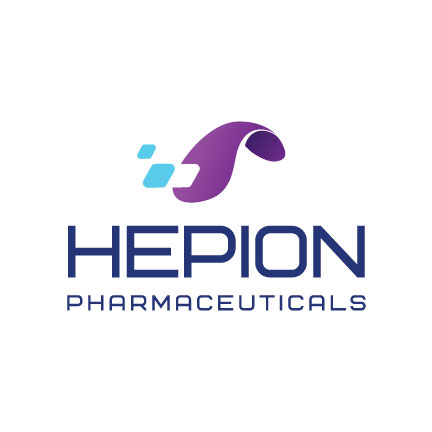 Hepion Pharmaceuticals' (NASDAQ:HEPA) lead drug candidate, CRV431, prevented the development of cirrhosis in a highly aggressive, preclinical model of liver disease.     
In the study, rats were administered thioacetamide – a hepatotoxic compound – for nine weeks to induce liver injury and fibrosis, in combination with either CRV431 or vehicle control, for the entire study period.
Five out of 10 animals in the vehicle control group developed cirrhosis, a severe form of liver disease with maximum levels of fibrotic scarring. In contrast, none of the 10 CRV431-treated rats developed cirrhosis. Histological staining, another measure of fibrotic scarring, revealed a mean reduction in the CRV431 treatment group of 49% compared to the vehicle control group.
"The results align with previous findings in other experimental models and highlight the tremendous potential of CRV431 as a treatment for liver diseases, including NASH, where progression to cirrhosis is a primary medical concern," CEO Dr. Robert Foster said in a statement.
"Every fibrosis study that we have conducted thus far, whether in animals or in human liver slices, has demonstrated CRV431's strong anti-fibrotic activity, contributing to a body of preclinical efficacy data that complements our ongoing human clinical trials," he added.