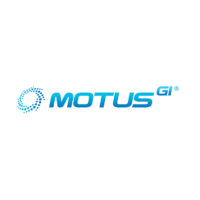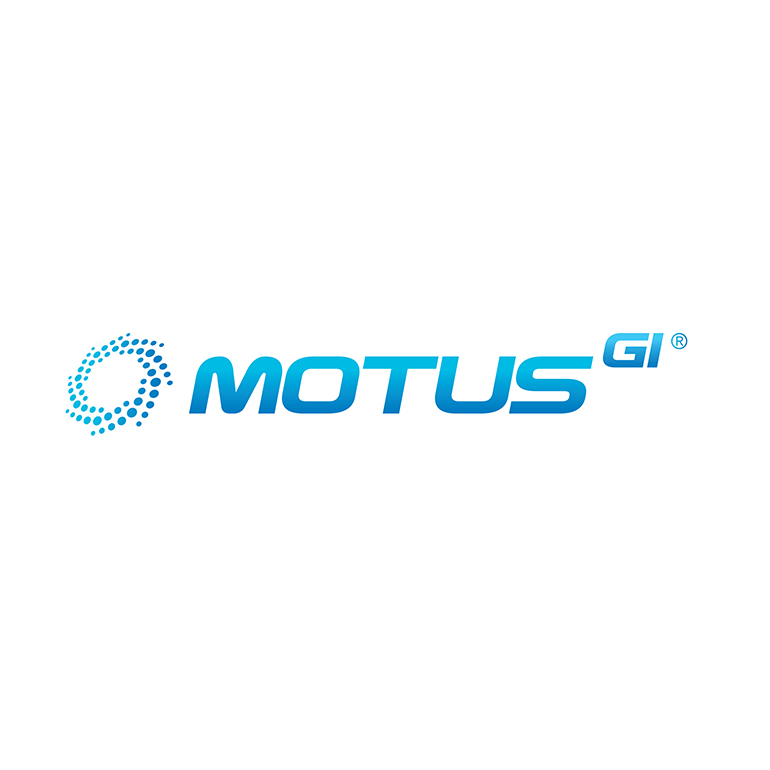 Alliance Global Partners lowered its price target for Motus GI Holdings (NASDAQ:MOTS) to $3.75 from $6, reflecting a lower sales multiple and reduced estimates after the company's third quarter report. The stock closed at $1.53 on Nov. 15.
"We have rebuilt our entire revenue model based on Motus' account targeting strategy and expected utilization, which reduces our estimates drastically," writes analyst Ben Haynor. "We believe management's guidance on utilization is conservative."
Mr. Haynor said his new model assumes Motus does not add any additional accounts to the 10 accounts currently using Pure-Vu during the fourth quarter of 2019.
Motus' Pure-Vu System is an FDA-cleared medical device, which is designed to reduce costs by facilitating the cleaning of a poorly prepped colon during colonoscopy procedures. It provides safe and rapid bowel cleansing.
In 2020, he assumes the company will install 110 workstations and the monthly utilization per system rising to 6.0 by year-end. "We anticipate only 14 of these will be purchased with the remainder rented, leading us to a revised sales estimate for 2020 of $4.9-million, down from $21-million," he added.
Mr. Haynor also introduced 2021 estimates, which calls for revenue of $20.7-million. In 2021, "we model 212 system installs, 25 of which are purchased units."