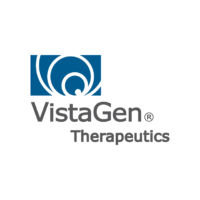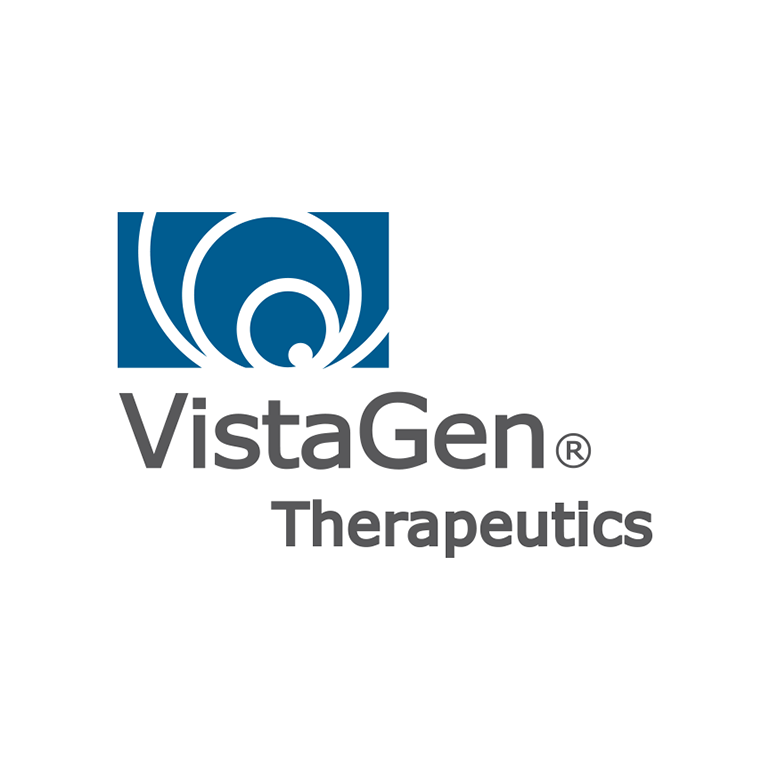 William Blair downgraded VistaGen Therapeutics (NASDAQ:VTGN) to "market perform" after the Phase 2 ELEVATE study of AV-101 for the adjunctive treatment of major depressive disorder (MDD) failed to meet its primary endpoint. Maxim Group, however, maintained its "buy" rating on VistaGen but slashed its price target to $1 from $4.
Near the close on Nov.14, shares of VistaGen were quoted at 31 cents, down 76 cents, or 71%, in heavy turnover.
"While we see value in the company's pipeline, which includes PH94B for social anxiety disorder and PH10 for depression, we are concerned with the company's ability to fund these programs given a $4-million cash position at Sept. 30, 2019," writes analyst Tim Lugo.
He said that while the active metabolite of AV-101 is a known NMDA receptor antagonist and this class of compounds have known effect in depression, "issues around transport across the blood-brain-barrier, and conversion from the prodrug into the active metabolite likely led to the disappointing ELEVATE results."
Pointing to the company's pipeline, Mr. Lugo said PH94B is an intranasal pherine in development for social anxiety disorder (SAD), which could be the first FDA-approved fast-acting treatment with a 15-minute onset to efficacy, compared with prophylactic antidepressants or off-label beta- blockers.
The company expects to meet with the FDA during the fourth quarter to gain clarity on the design for the Phase 3 trial in SAD patients, which is expected to begin by mid-2020.
Analyst Jason McCarthy of Maxim said the PH94B pivotal trial is expected to cost about $10-million and enroll some 200 patients. While operating expenses have been reduced, "we expect the company to seek partners outside the U.S. to bring in non-dilutive capital."
The company also is exploring options for capital to advance the pipeline, which Mr. McCarthy said is "actually far more advanced from a clinical prospective."
VistaGen's PH10, another intranasal pherine, for the treatment of MDD could be ready for a Phase 2b study in the second half of 2020, Mr. Lugo added.