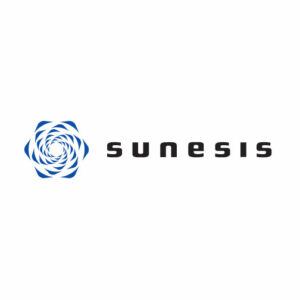 H.C. Wainwright lowered its price target for Sunesis Pharmaceuticals (NASDAQ:SNSS) to 50 cents from $1.50, citing a reduction in the probability of success for the vecabrutinib program to 7% from 8%. The stock closed at 47 cents on Nov.12.
Vecabrutinib is being evaluated as a treatment for chronic lymphocytic leukemia and other B-cell malignancies.
Although vecabrutinib has continued to demonstrate a favorable safety profile and has been dosed up to 300mg twice daily in cohort 5, "the best clinical outcome is still the four stable diseases observed from lower dose cohorts," writes analyst Andrew Fein.
With the maximal tolerated dose not yet reached through Cohort 4 of 200mg twice a day, the company's intends to further escalate the dose, he added.
"However, we remain skeptical about the prospect of observing strong responses with continued dose escalation," Mr. Fein said. "The lack of a clear clinical response from Cohort 4 and 5 (300mg twice daily) is a red flag to us, especially considering that the desired vecabrutinib median steady-state has been reached at the 200mg twice daily dose level."
Adding to that confusion is the fact that stable disease has been observed in lower dose levels in cohorts 1-to-3, but not at higher dose levels in cohorts 4 and 5. "This lack of dose effect suggests reduced probability of observing strong efficacy with further dose escalation, in our view," Mr. Fein said.