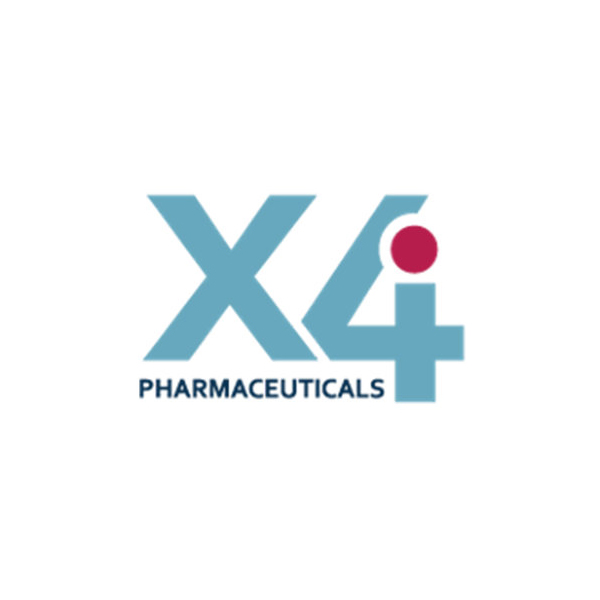 The FDA granted X4 Pharmaceuticals' (NASDAQ:XFOR) mavorixafor breakthrough therapy designation for WHIM syndrome.
WHIM stands for warts; hypogammaglobulinemia, or low antibody levels; infections; and myelokathexis, or low white blood cell levels. The syndrome is an inherited immunodeficiency disease caused by mutations in the CXCR4 receptor gene.
Mavorixafor is an orally administered CXCR4 receptor antagonist currently being investigated in a Phase 3 global clinical trial.
"Rare diseases such as WHIM don't often receive the attention and research that patients and their families deserve," president and CEO, Paula Ragan, said in a statement.
"The FDA's decision to grant breakthrough therapy designation to mavorixafor for the treatment of adults with WHIM syndrome represents a significant milestone for patients and X4 alike, helping to further highlight the severity of this underdiagnosed disease and the importance of offering a potential novel, disease-modifying therapeutic option to this underserved patient population," she added.
Mavorixafor received orphan drug designation from the FDA and European Commission in October 2018 and August 2019, respectively.