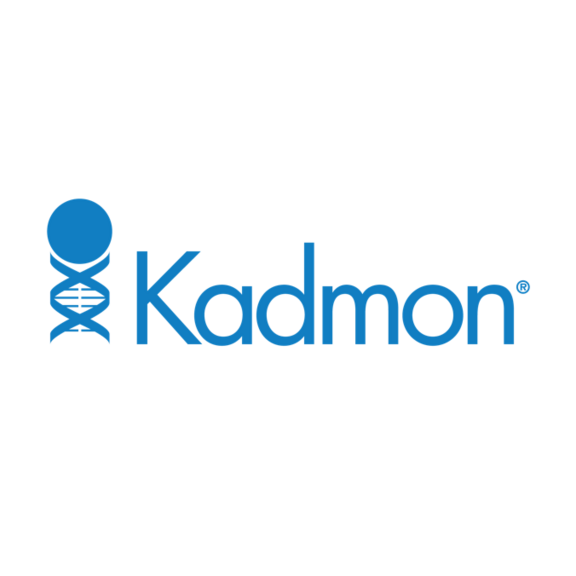 Kadmon Holdings' (NYSE:KDMN) KD025 met its primary endpoint at an interim analysis of its registrational chronic graft-versus-host disease (cGVHD) trial.
cGvHD is a deadly complication of hematopoietic stem cell transplantation, where transplanted immune cells attack the patient's cells, resulting in significant systemic inflammation. KD025 is designed to modulate this inflammatory response.
The interim analysis was conducted two months after enrolling 66 patients in each treatment arm. KD025 200 mg once and twice daily demonstrated statistically significant overall response rates of 64% and 67%, respectively.
The primary trial analysis is scheduled for the first quarter of 2020, six months after completion of enrollment.
"KD025 was shown to be a highly active and well-tolerated therapy across the spectrum of this complex, multi-organ disease," study investigator, Dr. Corey Cutler, said in a statement.
"The response rates observed are particularly impressive since this study is being conducted in a real-world population with severe disease, supporting the potential role of KD025 in cGVHD patients who are in need of effective and well-tolerated therapies," he added.