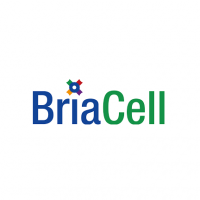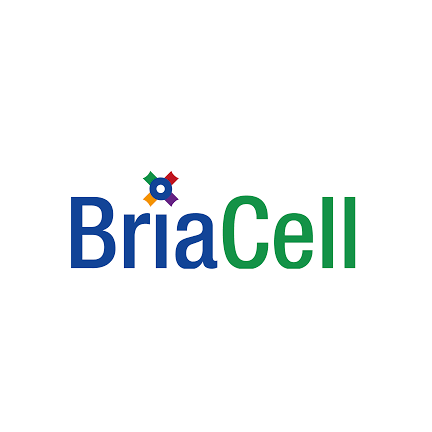 BriaCell Therapeutics (TSXV:BCT; OTCQB:BCTXF) will highlight its lead product candidate, Bria-IMT, in two poster sessions during the 2019 San Antonio Breast Cancer Symposium.
The Dec. 12 poster will summarize the data of the Bria-IMT monotherapy study and the ongoing Phase 1/2a clinical study of Bria-IMT in combination with immune checkpoint inhibitors, including Merck's KEYTRUDA and Incyte's INCMGA00012 in advanced breast cancer.
The Dec. 13 poster presentation will address early predictors of effectiveness of the Bria-IMT regimen in advanced breast cancer.
"The early clinical findings for Bria-IMT in combination with checkpoint inhibitors in advanced breast cancer patients are very encouraging," Dr. Bill Williams, president and CEO of BriaCell, said in a statement. "We look forward to continuing our clinical trial with the goal of developing novel treatments for advanced breast cancer patients with no effective treatment options."