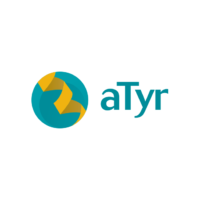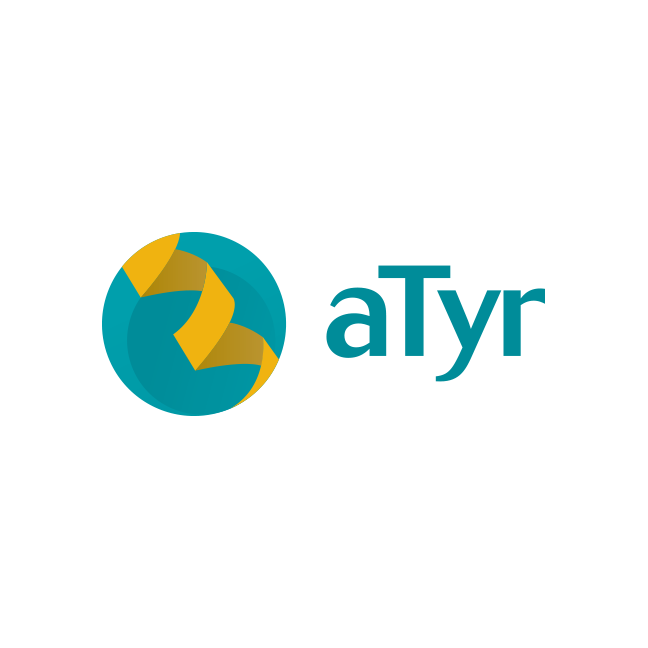 H.C. Wainwright launched coverage of aTyr Pharma (NASDAQ:LIFE) with a "buy" rating and $8 price target. The stock closed at $3.73 on Nov. 4.
aTyr is developing therapies leveraging resokines, naturally occurring proteins originating from the N-terminal portion of the enzymes, tRNA-sythetases, with potent immunomodulatory functions and the potential for widespread applicability, writes analyst Joseph Pantginis.
Based on solid clinical and preclinical evidence obtained by the company and others, ATYR1923, the company's lead asset, is being developed to address interstitial lung diseases (ILDs), beginning with pulmonary sarcoidosis, a severe inflammation and scarring of the lungs, which result in impaired respiratory function.
Mr. Pantginis pointed to scientific evidence demonstrating a link between resokines and ILDs as these diseases have been shown to develop in patients with antibodies to resokines.
In addition, he said ATYR1923 inhibits inflammatory signals and decreases fibrosis in several clinically relevant animal models of ILDs and initial clinical safety data demonstrated a well-tolerated profile, with no significant adverse events, in line with what was predicted by preclinical studies.
Phase 1b/2a interim safety and top-line results are expected in the fourth quarter of 2019 and first half of 2020, respectively.
"While safety should be confirmed, the upcoming results are poised to demonstrate the validity of ATYR1923 for steroid sparing in patients with sarcoidosis as well as other key observations of lung function improvement, which the company believes should provide a solid basis for discussing a path to approval with the FDA," he added.