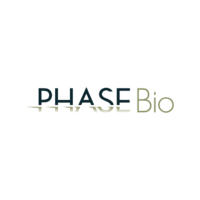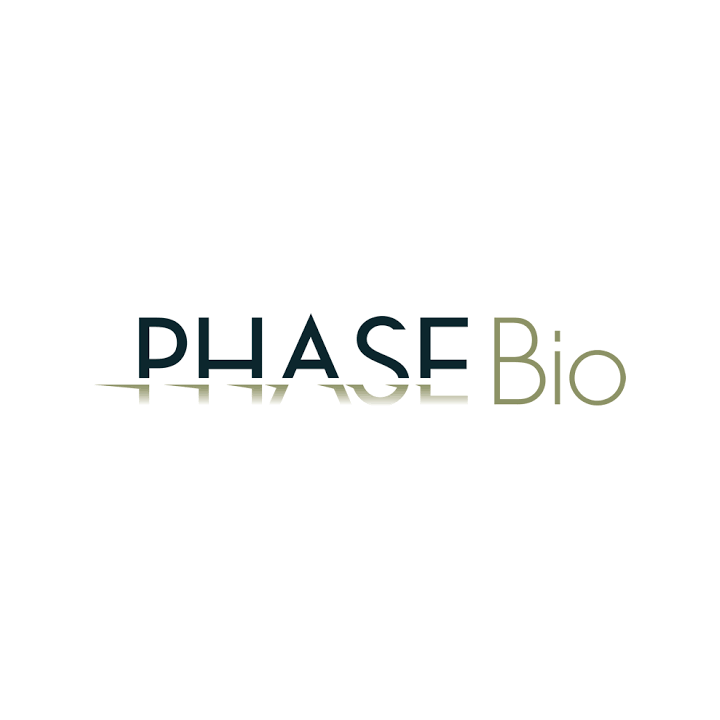 H.C. Wainwright initiated coverage of PhaseBio Pharmaceuticals (NASDAQ:PHAS) with a "buy" rating and $18 price target. The stock closed at $4.03 on Oct. 2.
PhaseBio's Phase 2 candidate, PB2452, which is licensed from AstraZeneca, and is an intravenous recombinant human monoclonal antibody antigen-binding fragment developed for ticagrelor antiplatelet reversal in instances of major bleeding emergency events and urgent surgery where platelet activity is essential.
"We believe a clear unmet medical need exists as ticagrelor or antiplatelet reversal agents are currently unavailable," writes analyst Andrew Fein.
He said PB2452 could give healthcare providers significant means to effectively address potentially fatal bleeding risk; high thrombotic risk during ticagrelor washout; and the prospect of urgent surgery otherwise delayed upwards of five days.
"We perceive PhaseBio as having relatively low clinical and regulatory risk associated with its lead PB2452 program based on Phase 2 efficacy and safety observed to date," he added.
Mr. Fein also views the company's elastin-like polypeptide program and PB1046, designed to provide half-life extension by pharmacokinetics modulation, as a "promising call option for the pipeline."