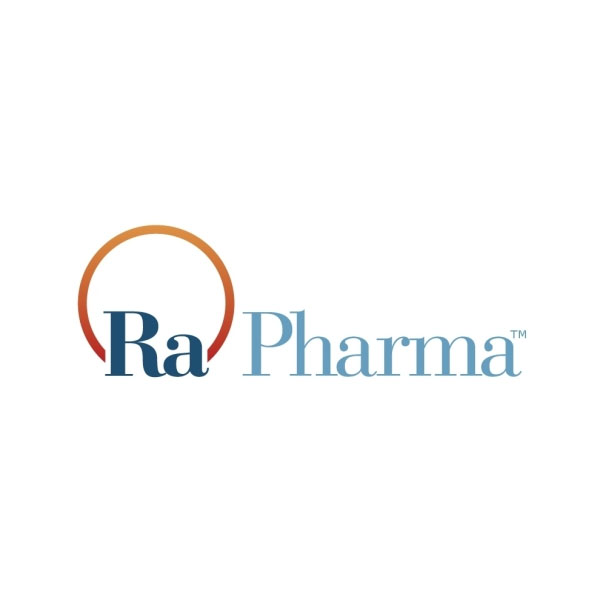 Ra Pharmaceuticals (NASDAQ:RARX) dosed the first patient in its RAISE study, a pivotal Phase 3 clinical trial evaluating zilucoplan for the treatment of generalized myasthenia gravis (gMG).
gMG is a chronic autoimmune disease characterized by skeletal muscle weakness and fatigue that becomes increasingly severe with repeated use.
Zilucoplan is a macrocyclic peptide designed to mediate the complement system, a critical component of the immune system.
RAISE is expected to enroll some 130 gMG patients and is designed to evaluate the efficacy of a once-daily dose of zilucoplan versus placebo. The study's primary endpoint is the change in the MG activities of daily living score from baseline to week 12.
"In a Phase 2 clinical trial, zilucoplan achieved rapid, clinically meaningful, and statistically significant reductions in primary and key secondary efficacy endpoints, with a durable treatment effect that was sustained at 24 weeks for patients enrolled in the long-term extension study," Dr. James Howard, professor of neuromuscular disease at the University of North Carolina School of Medicine, said in a statement.
Ra expects topline results from this study in early 2021.