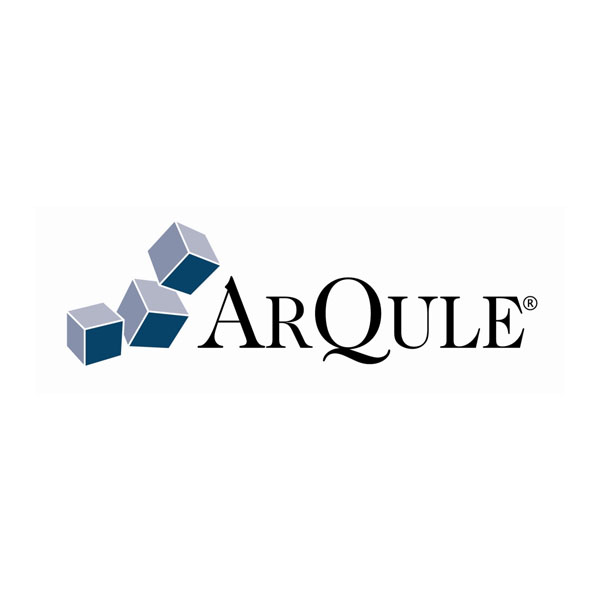 ArQule (NASDAQ:ARQL) dosed the first patient in its MOSAIC trial evaluating miransertib for the treatment of Proteus syndrome (PS) and phosphoinositide 3 kinase (PIK3CA)-related overgrowth spectrum disorders (PROS). 
PS and PROS are rare genetic conditions caused by mutations in protein kinase pathways and characterized by overgrowth of multiple tissues of the body.
Miransertib is an oral, selective protein kinase B inhibitor that has been granted FDA rare pediatric disease designation; and FDA and EMEA orphan drug designation for PS. Miransertib has also been granted FDA fast track designation for PROS.
"After years of extensive preclinical and clinical efforts among ArQule and our collaborators, the MOSAIC trial represents an important milestone for patients with PS and PROS, their families and caregivers," Brian Schwartz, ArQule's CMO, said in a statement.
"These patients currently have extremely limited therapeutic options and no approved or effective drug for their treatment," he added.
ArQule plans to enroll 30-to-35 patients in the study.