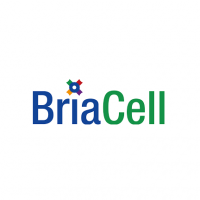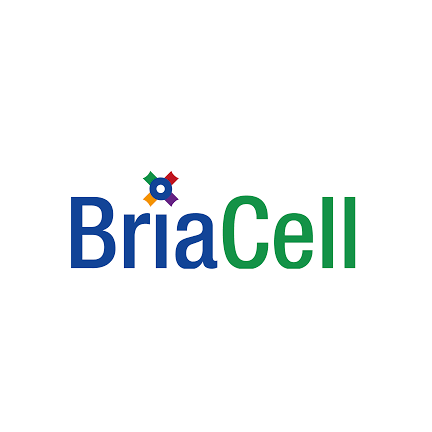 BriaCell Therapeutics (TSXV:BCT; OTCQB:BCTXF)initiated dosing in a Phase 1/2a clinical study of its lead product candidate, Bria-IMT, in combination with Incyte's INCMGA00012 and epacadostat in patients with advanced breast cancer whose disease has progressed following standard-of-care therapies. 
INCMGA00012 is an anti-PD-1 antibody similar to Merck's KEYTRUDA and epacadostat is an orally bioavailable small-molecule inhibitor of indoleamine 2,3-dioxygenase 1.
In the initial stage, BriaCell expects to enroll up to 24 patients with advanced breast cancer. The primary endpoint is safety and overall response rate and secondary endpoints include duration of response, progression free survival and overall survival. Additional analysis will include evaluation of potential predictive biomarkers, including human leukocyte antigen. BriaCell expects to report preliminary efficacy and biomarker findings on up to 30 patients.
"This Phase 1/2a clinical trial of Bria-IMT builds on the early clinical findings of our novel immunotherapy, as well as biomarker analysis from patients who benefitted the most in our monotherapy trial with Bria-IMT versus those who did not," Dr. Bill Williams, president and CEO of BriaCell, said in a statement.
"Both INCMGA00012 and epacadostat have been shown to reverse cancer-induced suppression of immune cells, making them a rational performance booster for Bria-IMT in the clinical study," he added.
The company expects to report preliminary safety data in the fourth quarter of 2019.