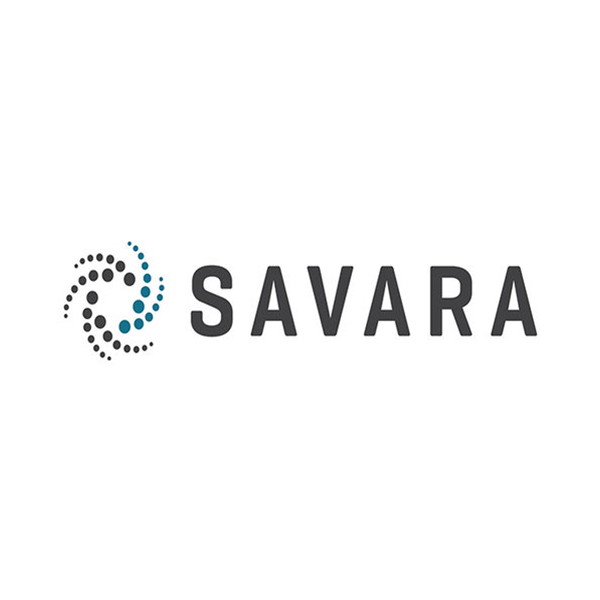 Following a Type C FDA meeting, Savara (NASDAQ:SVRA) reported that the agency did not recommend it submit a biologics license application (BLA) for Molgradex for the treatment of autoimmune pulmonary alveolar proteinosis (aPAP).
Molgradex is an inhaled formulation of recombinant human granulocyte-macrophage colony-stimulating factor. In its written response, the FDA indicated that the data provided in the briefing package do not provide sufficient evidence of efficacy and safety.
Today, Savara presented additional data from IMPALA, its ongoing pivotal Phase 3 clinical study evaluating Molgradex for the treatment of aPAP, at the 2019 European Respiratory Society (ERS) international congress.
"While we are disappointed in the FDA's response, considering the IMPALA study results presented today at the ERS annual conference, we remain committed to the Molgradex development program and believe that it will provide aPAP patients with a meaningful treatment option," Rob Neville, Savara's CEO, said in a statement.
Savara is working to determine next steps for the Molgradex program.