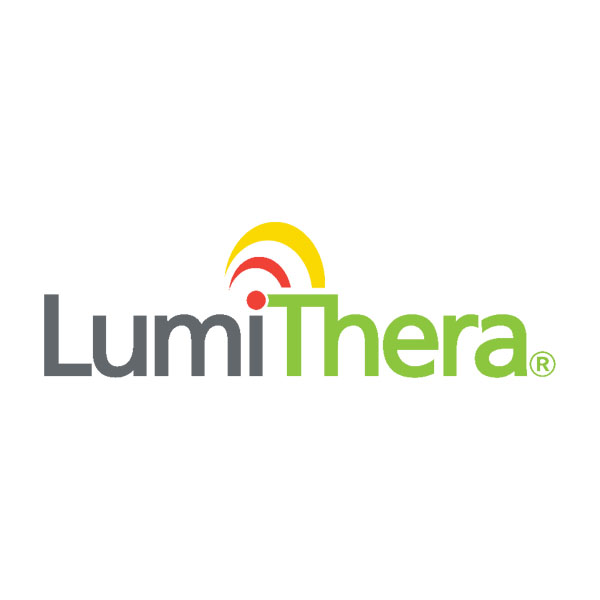 Closely-held LumiThera enrolled the first patient in its multi-center U.S. clinical trial in patients with dry age-related macular degeneration (AMD).
The study, called LIGHTSITE III, will evaluate LumiThera's Valeda light delivery system, which uses low-level light to stimulate healthy cellular function in a process called photobiomodulation, or PBM.
The trial will enroll approximately 100 dry AMD patients in which to demonstrate Valeda's safety and efficacy over a two-year course of treatment. Key efficacy endpoints include visual acuity, contrast sensitivity and reduction of drusen deposits.
Dr. Eleonora Lad, a principal investigator of the study, said that the Duke Imaging Center will evaluate retina images for all study centers. "This is a major study that will establish a novel treatment for these elderly patients and could have a big impact on their quality of life," she added.
LumiThera obtained a CE mark authorization to commercialize Valeda for the treatment of dry AMD in the European Economic Area and is conducting a post-marketing study at European retinal centers. Valeda is not approved for use by the FDA.
Clark Tedford, LumiThera's president and CEO, said, "The data from these trials will be used to further support our commercialization efforts and global regulatory submissions."
"We have enlisted top private retinal and university centers in the U.S. for the LIGHTSITE III trial and if successful, the study would allow an important treatment choice in the prevention of vision loss for patients here," he added.