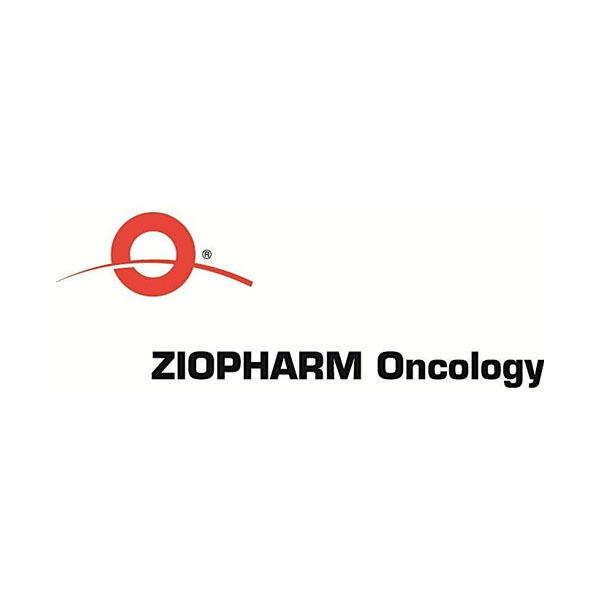 The FDA has cleared Ziopharm Oncology's (NASDAQ:ZIOP) IND for CD19-specific CAR-T for the treatment of relapsed CD19+ leukemias and lymphomas.
The drug candidate is based on Ziopharm's non-viral T cell modification platform called "Sleeping Beauty" and is produced using a process called rapid personalized manufacture (RPM).
"We believe RPM is the fastest approach to manufacturing and releasing CD19-specific CAR-T, as T cells from the blood stream are genetically reprogramed with the Sleeping Beauty system and then infused within two days of gene transfer," Laurence Cooper, Ziopharm's CEO, said in a statement.
"Existing commercial T cell products using viral-based manufacturing are costly, time consuming to make and complex to deliver. We are now positioned to not only address those issues, but also to treat a patient group that remains underserved by existing therapies," he added.
The company's planned investigator-initiated Phase 1 trial will enroll up to 24 patients with CD19+ leukemias and lymphomas who have relapsed after allogeneic bone marrow transplant.
The study will be conducted at The University of Texas MD Anderson Cancer Center and is expected to begin by the end of 2019.