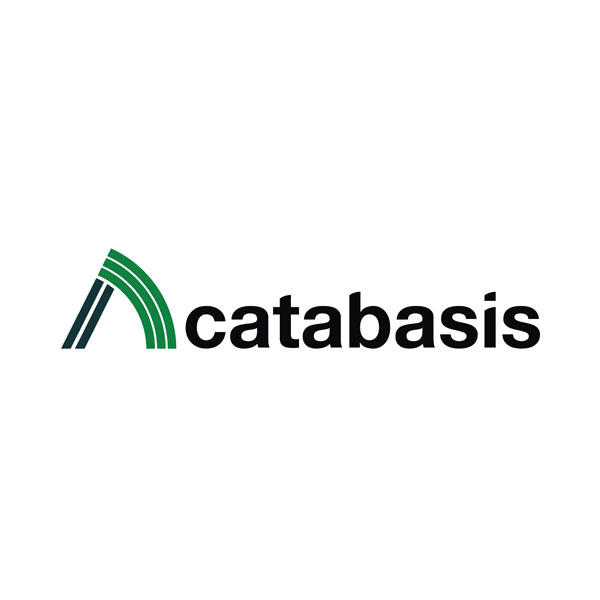 Catabasis Pharmaceuticals (NASDAQ:CATB) completed enrollment for its Phase 3 trial of edasalonexent for the treatment Duchenne muscular dystrophy (DMD). 
Taking place at 40 clinical sites in eight countries, the trial enrolled 130 boys, exceeding the target enrollment of 125 boys.
"Edasalonexent has the potential to be a foundational therapy, providing benefit to boys, regardless of their underlying mutation, with the potential to benefit muscle function, as well as cardiac function and bone health," Dr. Joanne Donovan, Catabasis' CMO, said in a statement.
"We look forward to completing the trial next year and are working diligently toward the goal of making edasalonexent available to patients," she added.
Catabasis expects topline results from the trial in the fourth quarter of 2020, which it hopes will support a 2021 NDA filing.