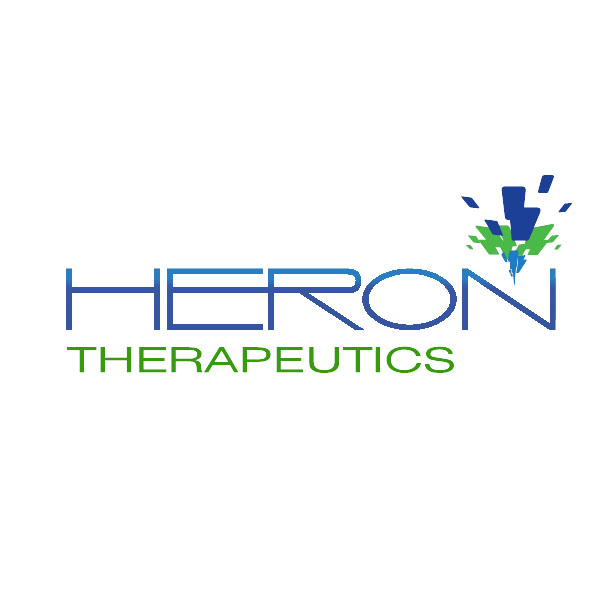 Heron Therapeutics (NASDAQ:HRTX) resubmitted its NDA for HTX-011 – a dual-acting combination of the local anesthetic bupivacaine and the nonsteroidal anti-inflammatory drug, meloxicam – to the FDA. 
The resubmission was based on a Type A meeting with the FDA following its complete response letter (CRL) issued in April 2019. The CRL expressed the need for additional chemistry, manufacturing and controls and non-clinical information.
"HTX-011 was designated by the FDA as a breakthrough therapy for postoperative pain management and has the potential to be an important new pain management option for patients that can significantly reduce postoperative pain, including severe pain, and help patients significantly reduce the need for opioids," Barry Quart, Heron's president and CEO, said in a statement.
Heron anticipates a six-month review by the FDA.