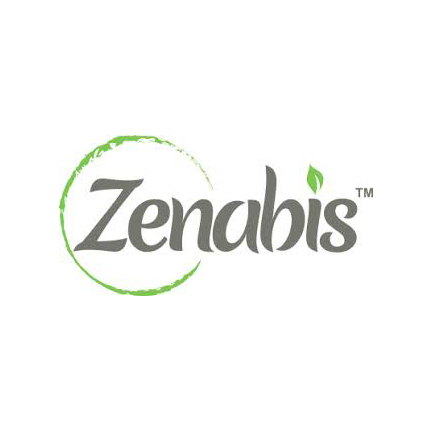 Zenabis Global (TSX:ZENA) has agreed to supply cannabis extracts for PAX Era pods, which are designed for use with PAX Labs' Era vaporizer device.
Under the accord, Zenabis will supply cannabis extracts in the form of PAX Era pods nationwide through its supply arrangements with nine provinces and one territory.
The agreement makes Zenabis the fifth and only new licensed producer (LP) slated to launch PAX Era pods later this year, pending the anticipated changes to the Cannabis Act that will permit their sale.
"We are pleased to partner with PAX, a leader in innovative cannabis product vaporizers, and to join the other four Canadian LPs in the launch of PAX Era pods," Andrew Grieve, Zenabis' CEO, said in a statement.
"PAX's strong brand recognition provides Zenabis with an important opportunity to showcase our distinct cannabis concentrates, especially given Canadian provinces' selection of specific vaporization devices for the initial launch of new cannabis formats later this year," he added.
PAX signed on Aphria (TSX:APHA), Aurora Cannabis (TSX:ACB), Organigram (TSX:OGI) and The Supreme Cannabis Company (TSX:FIRE) as PAX Era brand partners in June 2019.