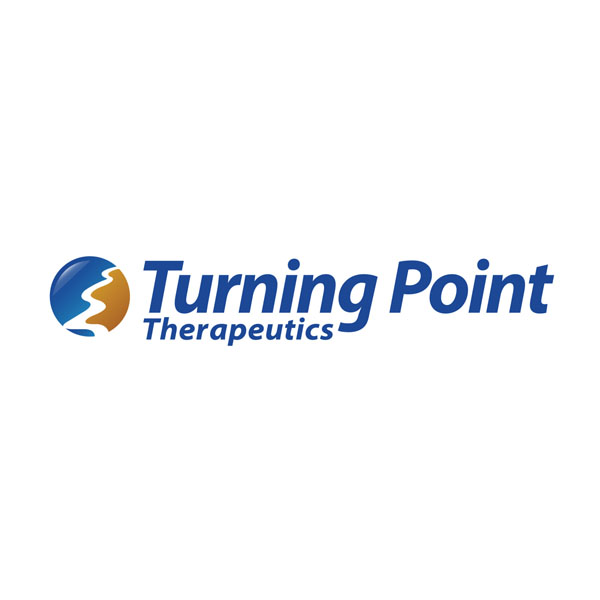 The FDA cleared Turning Point Therapeutics' (NASDAQ:TPTX) IND for TPX-0046, a dual RET and SRC tyrosine kinase inhibitor (TKI) being developed for the treatment of solid tumors.
The company plans to initiate a first-in-human Phase 1/2 clinical study by the end of 2019. The study will assess the safety, tolerability and preliminary efficacy of TPX-0046 in multiple cohorts of patients with advanced or metastatic solid tumors that exhibit oncogenic RET fusions or mutations.
"TPX-0046 was rationally designed to address treatment resistance that we believe may develop following the use of current investigational RET inhibitors as well as other multi-targeted approved RET inhibitors," Dr. Athena Countouriotis, Turning Point's president and CEO, said in a statement.
"Similar to our lead asset, repotrectinib, our preclinical work supports a potential role for TPX-0046 in both TKI-naïve and TKI-pretreated patients, and we look forward to initiating our Phase 1/2 study later this year," she added.