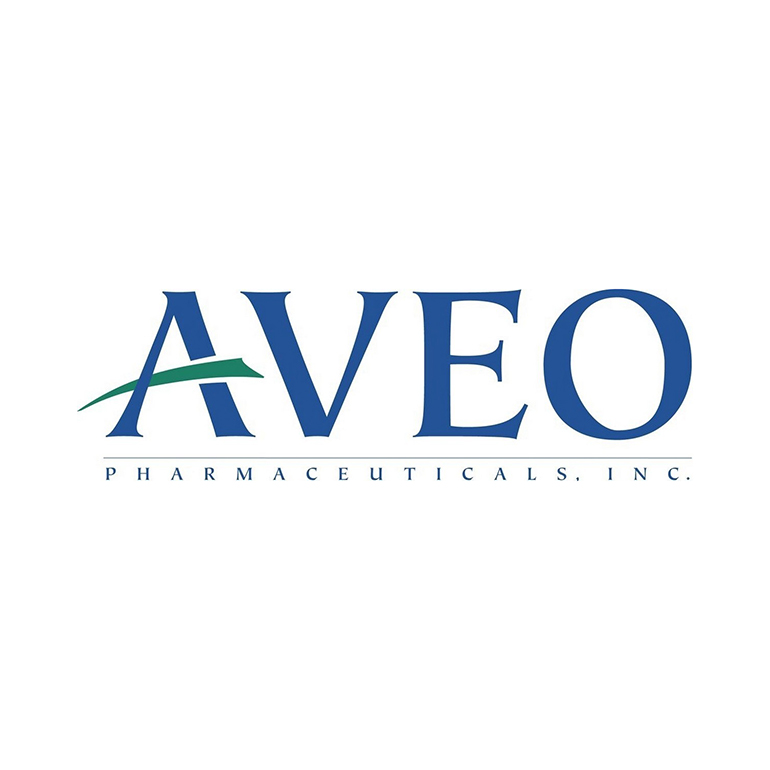 AVEO Oncology (NASDAQ:AVEO) began enrolling patients for its Phase 1b/2 clinical trial evaluating FOTIVDA, in combination with AstraZeneca's IMFINZI, in patients with hepatocellular carcinoma (HCC) who have not received prior systemic therapy.
FOTIVDA, or tivozanib, is a once-daily, vascular endothelial growth factor (VEGF) receptor tyrosine kinase inhibitor (TKI). AstraZeneca's IMFINZI, or durvalumab, is a human monoclonal antibody directed against programmed death-ligand 1.
The study, sponsored by AVEO and being conducted as part of a clinical collaboration with AstraZeneca, is expected to enroll some 50 HCC patients. Its primary outcome measure is incidence of treatment emergent adverse events, with secondary outcome measures of objective response rate, progression free survival, duration of response, and overall survival.
"With five-year survival at approximately 26%, there remains a desperate need for new therapeutic options," Michael Bailey, AVEO's president and CEO, said in a statement
"VEGF TKIs and immunotherapy represent current standard of care monotherapies for advanced HCC, and we believe that the combination of tivozanib and durvalumab, both of which have demonstrated single agent activity in HCC, holds great promise as a potential new treatment option for this patient population," he added.
FOTIVDA has been approved for the treatment of advanced renal cell carcinoma in the European Union, Norway, New Zealand and Iceland.