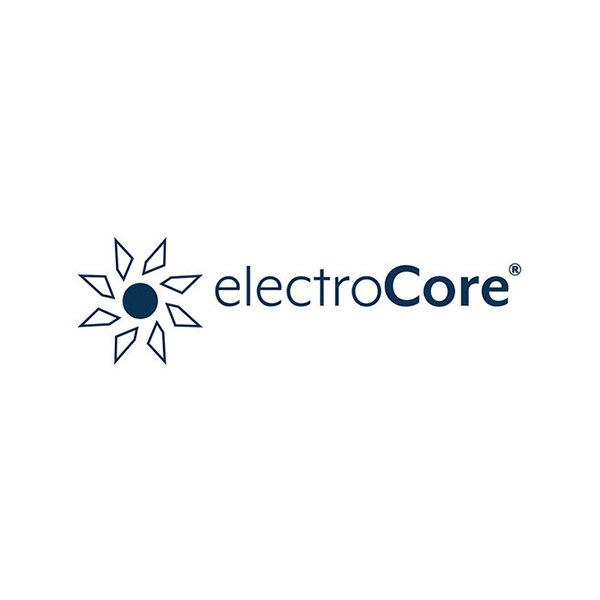 electroCore (NASDAQ:ECOR) has appointed Daniel Goldberger as CEO, effective Oct. 1.
Mr. Goldberger has more than 35 years of experience in the biotechnology and medical technology industries; with expertise in turnarounds, commercial execution, capital formation and product development.
Carrie Cox, chairman of electroCore's board of directors, said, "Mr. Goldberger's vast experience leading turnarounds and reinvigorating growth across a diverse group of commercial stage medical technology companies will serve us well as we work to extend the reach of our gammaCore noninvasive vagus nerve stimulation device in the U.S., and to new markets and indications."
Mr. Goldberger most recently served as executive chairman of Repro Med Systems (OTCMKTS:REPR); and previously served as CEO of Milestone Medical (WSE:MMD) and director and CEO of Xtant Medical (NYSE American:XTNT).