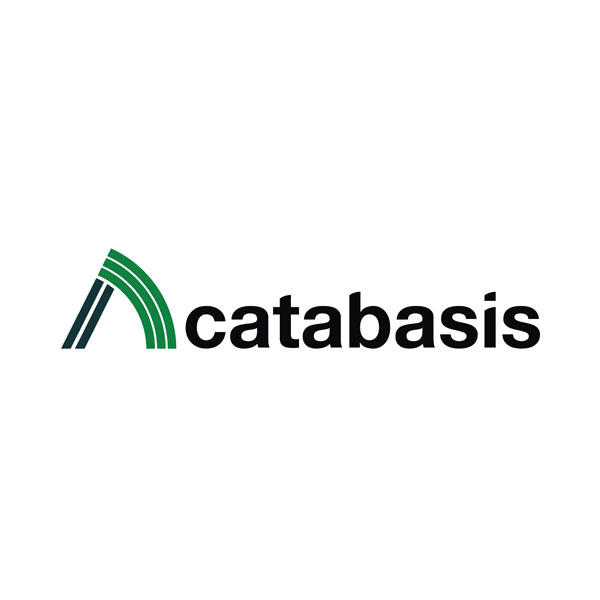 Catabasis Pharmaceuticals (NASDAQ:CATB) appointed Andrew Komjathy as its chief commercial officer.
Catabasis' lead program is edasalonexent for the treatment of Duchenne muscular dystrophy (DMD). The company is currently enrolling patients in a global Phase 3 trial.
"Andrew brings valuable rare disease commercial experience including building high performing commercial teams and strategies for successful product launches," Jill Milne, Catabasis' CEO, said in a statement.
"We are looking forward to leveraging his expertise as we prepare for the potential commercialization of edasalonexent for the treatment of DMD," she added.
Mr. Komjathy has more than 30 years of experience in commercial operations and sales with extensive experience in rare diseases. Prior to his most recent role of VP of commercial sales at Alkermes, Mr. Komjathy was VP of sales at Genzyme's U.S. Multiple Sclerosis Business Unit.