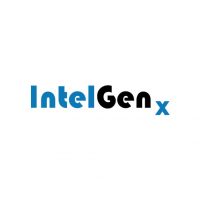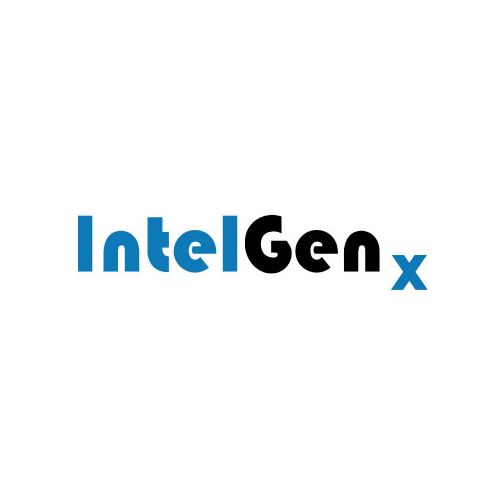 IntelGenx (TSXV:IGX; OTCQX:IGXT) resubmitted its 505(b)(2) new drug application for RIZAPORT VersaFilM for the treatment of acute migraines to the FDA.
"Over the past several months, we have been working diligently to address the FDA's questions and resubmit this NDA in a timely manner," Dr. Horst Zerbe, CEO of IntelGenx, said in a statement. "We are looking forward to continuing to work with the FDA to make this innovative migraine treatment available to patients."
The issues cited in the FDA complete response letter relate to the chemistry, manufacturing and controls section of the application. The FDA did not request any new bioequivalence study.
The resubmitted NDA is subject to the FDA's acceptance review, the results of which are expected within 30 days.