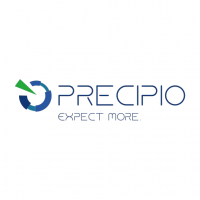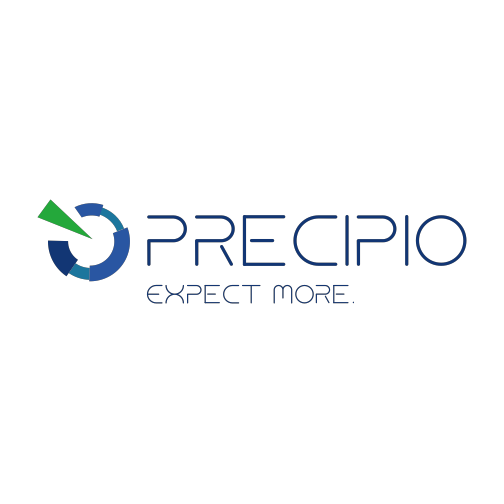 Several large laboratories have successfully completed validation studies to test Precipio's (NASDAQ:PRPO) IV-Cell cytogenetics media product, as well as its HemeScreen assay, and are proceeding towards placing orders.
Precipio management and its commercial team have been engaged in substantial efforts to commercialize its products, including in-roads into some of the largest laboratories both domestically and internationally.
As in all sales, this is very much a "shots on goal" approach, and the more customers the company approaches, the more trials are conducted, the more end-user customers it hopes to sign.
Precipio has had substantial success, as measured by response rates, and has a pipeline of numerous additional trials underway both domestically and internationally.
Seven recently secured trials for IV-Cell were generated from a total of eight international laboratories that were presented with IV-Cell, with revenue potential estimated at $5-million a year.
"I have witnessed firsthand our recent successes in generating interest, trials, and successful results for labs both in the U.S. and overseas," Ilan Danieli, Precipio's CEO, said in a statement. "This clearly demonstrates we have a product that combines clinical, operational and economic value to laboratories serving their patients."
Mr. Danieli said he has no doubt that proprietary technologies, such as IV-Cell, will be a substantial driver of revenue, gross margin, and profitability in the coming quarters.