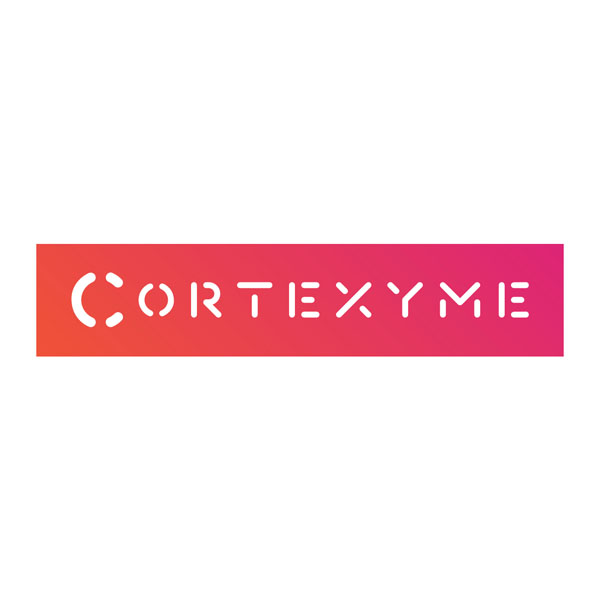 Cortexyme (NASDAQ:CRTX) began screening patients in Europe for its international Phase 2/3 trial, called GAIN, to evaluate COR388 in patients with mild-to-moderate Alzheimer's disease (AD).
The company has been screening patients in the U.S. since April 2019 to meet the trial's target enrollment of some 570 AD patients.
The trial is based on the growing body of scientific evidence that Porphyromonas gingivalis, the bacterium most commonly associated with chronic periodontal disease, plays a key role in the development of AD. The bacteria have been found in the brains of AD patients and have been shown to cause neurodegeneration and inflammation in animal models.
COR388 is designed to inactivate gingipains, toxic proteases released by the bacteria, to stop or slow brain cell damage.
"Based upon our evidence to date, the GAIN trial was designed to assess the safety and efficacy of COR388 against an upstream target of neurodegeneration, which we believe is foundational to addressing AD," Dr. Michael Detke, Cortexyme's CMO, said in a statement.
"We are excited to further examine the role gingipains play in the development of AD, and whether targeting these toxic proteases can slow or stop disease progression," he added.
Cortexyme expects to report topline results from the trial in the fourth quarter of 2021.